While in Sydney you can't miss seeing the world famous Bondi beach. Every beach day needs a perfect dinner or lunch to close it. We had the most fabulous sunset watching at Bondi beach, recently and walked along the parade to find a place to dine.
One of the places caught our eye, Grumpy's. Seriously asked the kids, someone names the restaurant Grumpy's. It needed a bit more to satisfy our curiosity so we checked the menu and were so happy to see plenty of vegetarian options. The helpful staff were quick to sort out a table for us outside.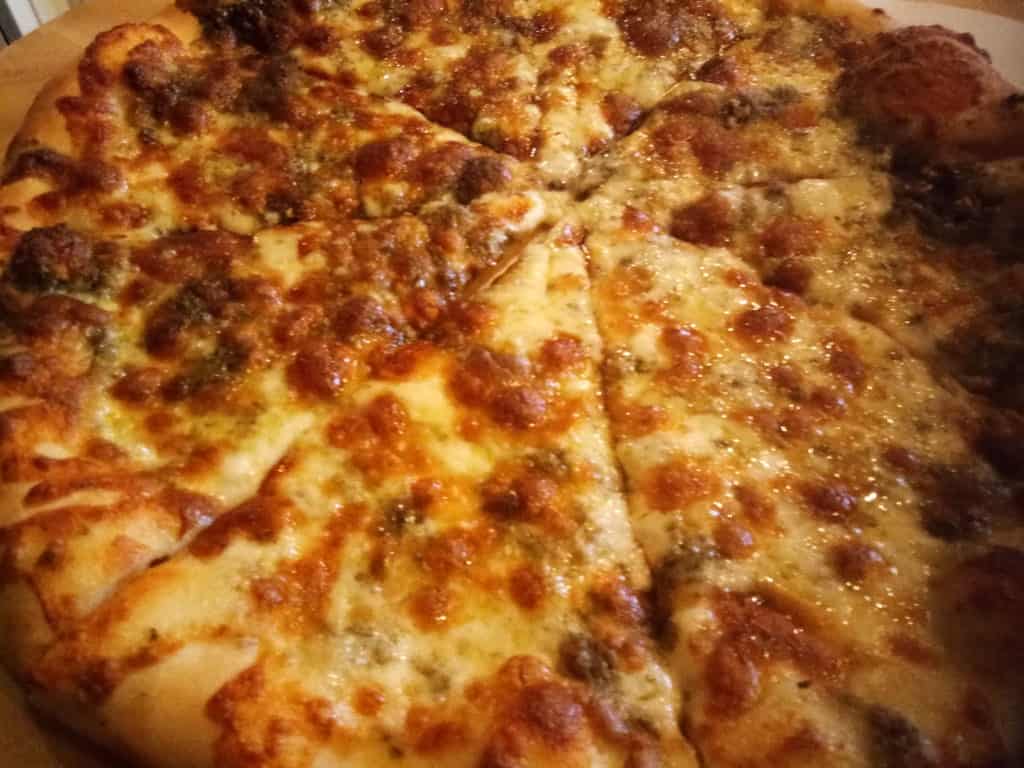 Diving deep into the menu we were excited to try the Turkish influenced pizzas and the pide. So the dinner orders were quickly sorted. It impressed us that the staff knew very well about the needs of a vegetarian and were extremely considerate for the request for extra vegetables in the order.
Here come our orders
A 10-minute went by the moon rise and watching the beachgoers head to satisfy their tummies and tourists with last minute souvenir shopping. Our first order of mains arrived. Zatar sprinkled cheese pizza and our experimental vegetarian Pide. This was quickly followed by the pasta and the vegetarian pizza.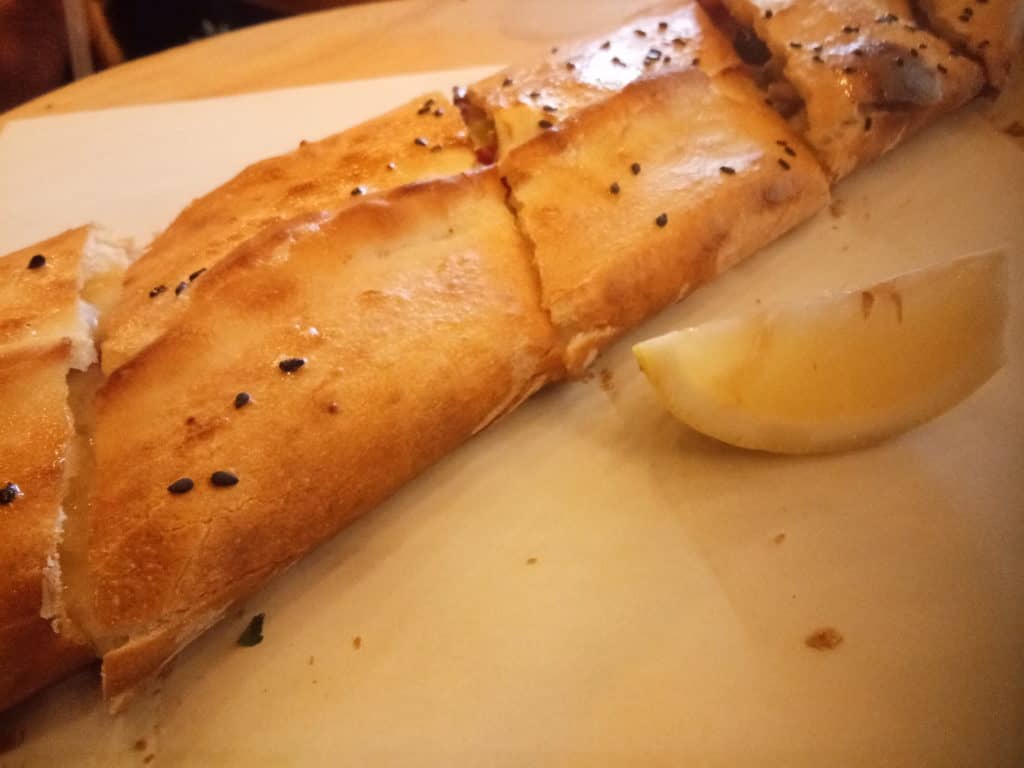 Now spoilt for choice, we began our trials with the pide as that was new to us.
Stuffed with gooey, melted cheese and some vegetables, the pide with the lemons were an absolute delight. It was similar to a calzone in many ways yet so different. We love the way the oblong wrap is made and baked.
Next, we had the Zatar cheese pizza. Yummm. The simplicity of this cheese pizza was accentuated by the generous sprinkling of Zaatar. I have never tasted Zaatar with cheese but loved every bit of it. The only downfall of this was there was a lot of olive oil around that kind of marred the cheese a bit.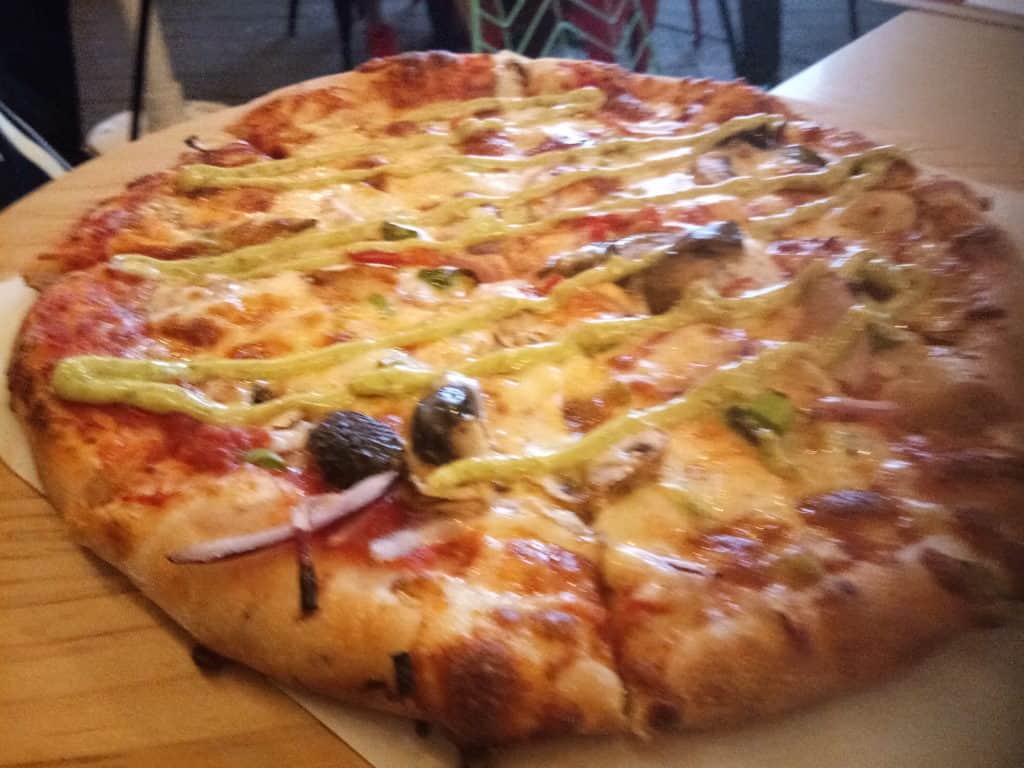 The vegetarian 6 slice pizza base was perfect and not the biscuity style one which was such a pleasure to have.
The pasta was a generous bowl as well with spinach, sundried tomatoes and plenty of olives. The chilli oil added a beautiful lingering want for the dish, subtly leaving it spicy.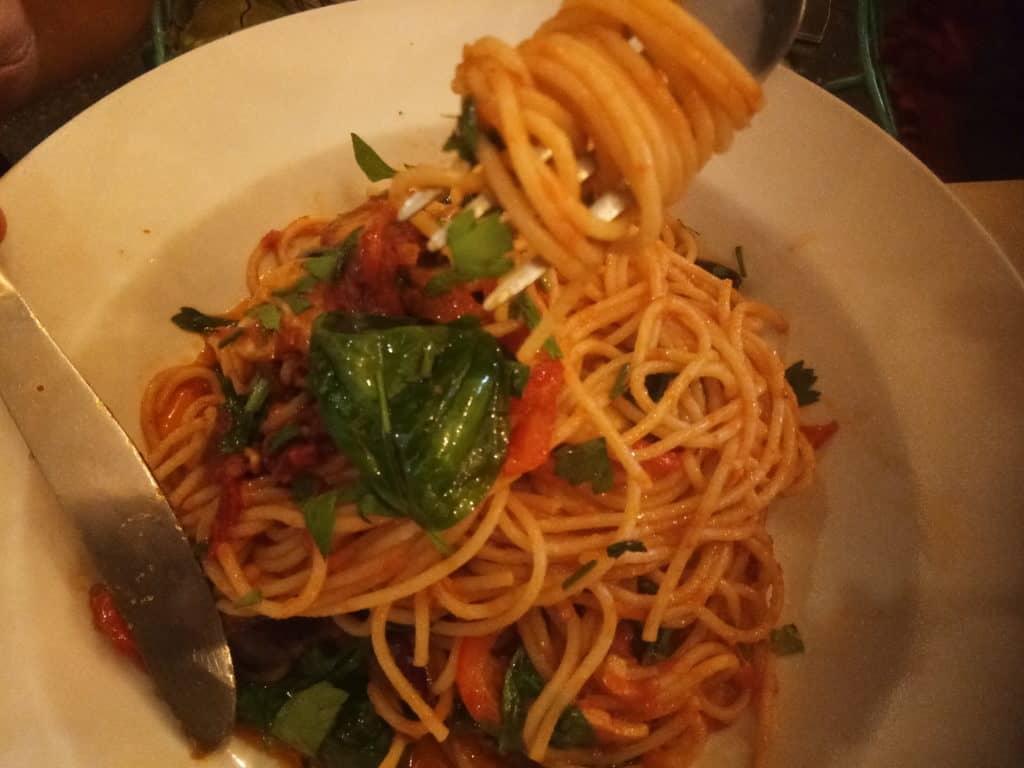 We have to skip dessert as we were stuffed. The conversation to find out how the name Grumpy's came about was sweet enough.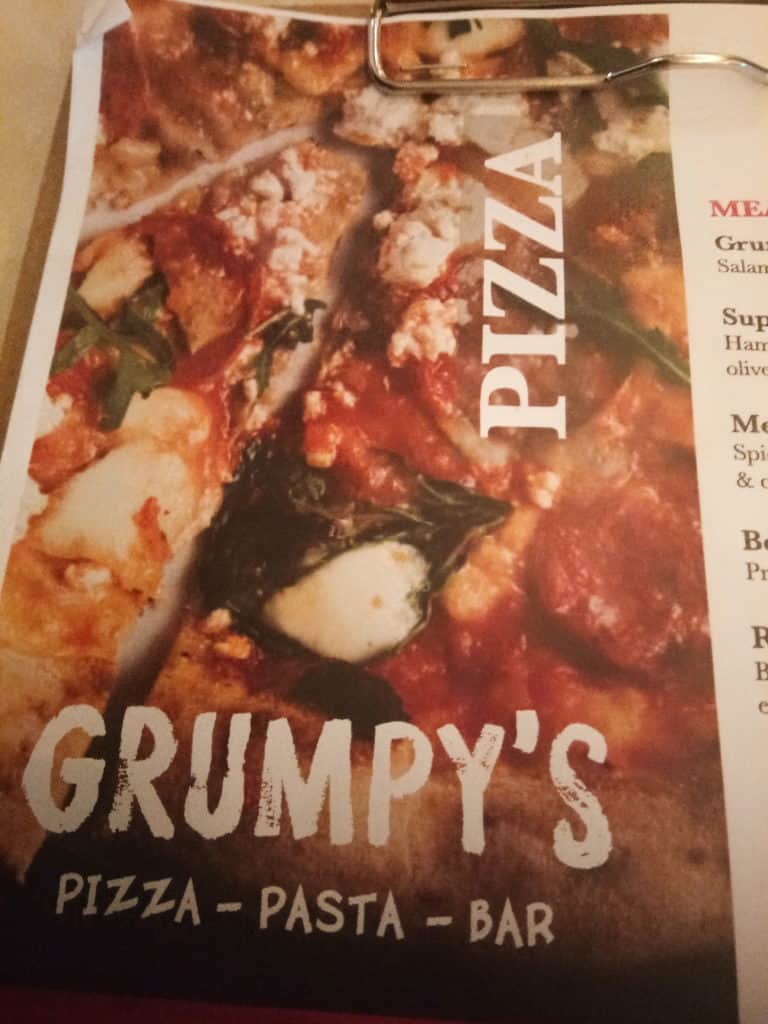 We began our walk to find a restaurant along the Bondi beach saying…we just want to eat a light dinner. Looking back now, it was certainly not light but we enjoyed every bit of it. We wish, the Grumpy's had a story to tell nevertheless the food was spectacular. Don't miss to visit Bondi beach and have a pide at Grumpy's.
This review is an independent one and not a sponsored one.
If you are looking for reviews and media promotions towards your venture, please DM us at @mildlyindian
Do have a look through more reviews and product updates on this site
See you soon with more insights