All
Active Lifestyle
Alkalising Diet
Cancer Diet
Diabetic Diet
Geriatric diet
Gluten free recipes
Grain Free
Nutriment
Protein rich
Raw & Juicing
Teen diet
Vegan
Weight Loss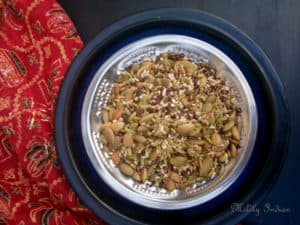 Mukhwas with fennel and flax seeds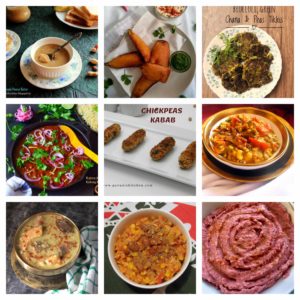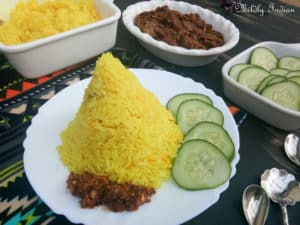 Nasi tumpeng, Indonesian turmeric rice.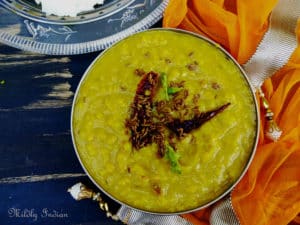 Restaurant style dal tadka - yellow daal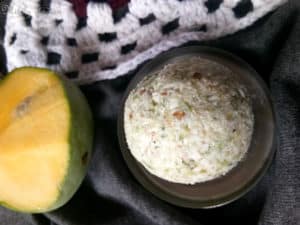 Manga chammandi - raw mango chutney.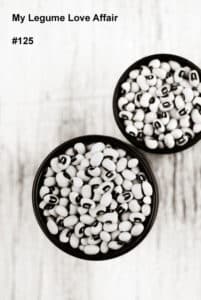 #125 My legume Love Affair- Event Announcement.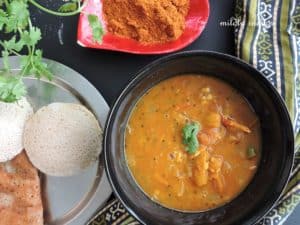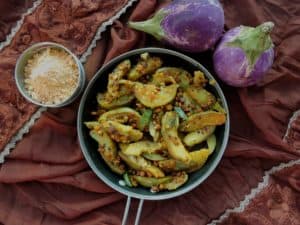 Chettinad kathrikkai podi varuval- eggplant fry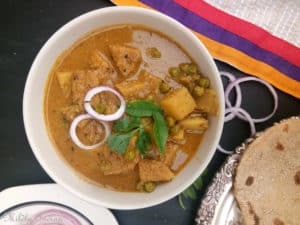 Battata Rassa baaji - Maharashtrian potato gravy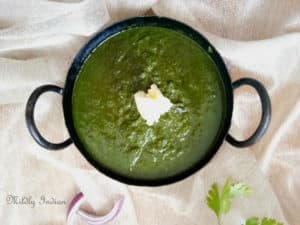 Mooli ki saag, braised radish leaves
Summer crush kombucha mocktail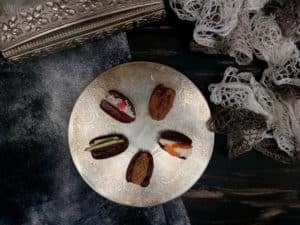 12 ways to the best stuffed dates.