All
Active Lifestyle
Alkalising Diet
Cancer Diet
Diabetic Diet
Geriatric diet
Gluten free recipes
Kid menu ideas
Nutriment
Raw & Juicing
Teen diet
Vegan
Veggie Keto
Veggie Paleo
Weight Loss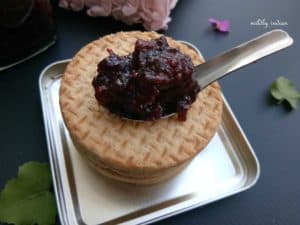 Lemon macaroni- a delicious Indo Italian twist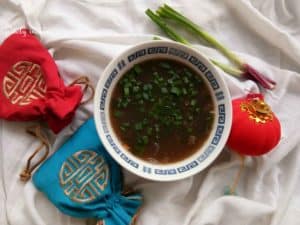 Hot and Sour soup - indo chinese cuisine
 Hesarubele kosambari salad
Milkshake - simple old style
Cranberry salad with passion fruit vinaigrette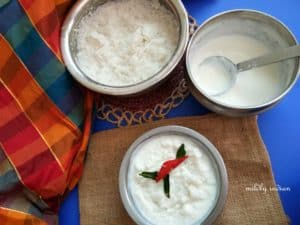 Varagu thair saadam- kodomillet in yogurt.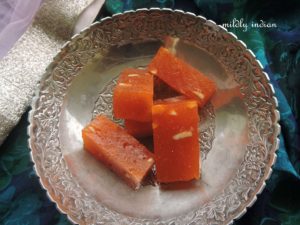 Bombay Karachi Halwa- the joy of exchange for the festival season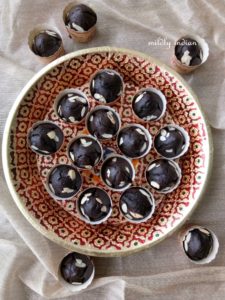 Chocolate and milk blender and bake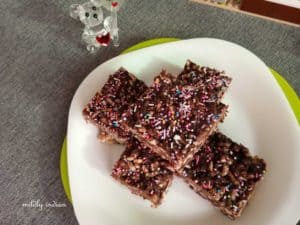 Chocolate murmura - rice puffs in chocolate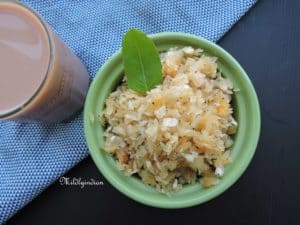 Aval nanachathu, Sweet Rice flakes snack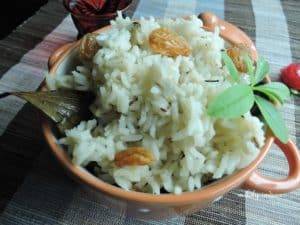 Bagara rice- flavourful bagara rice mix from the Deccan cuisine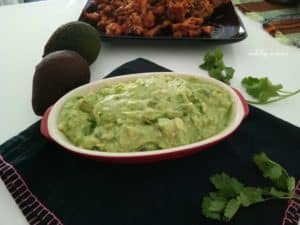 Avocado green chutney- for the days blender cheats on you.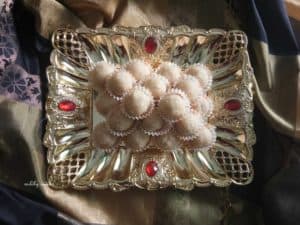 Peanut ladoo- Nuts for the festive season.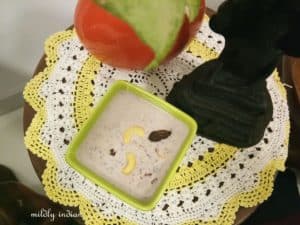 Bamboo rice Payasam, exotic dessert kheer
Rajma podi sundal- kidney bean snack.
Sundal podi, a lentil sprinkle for Navartri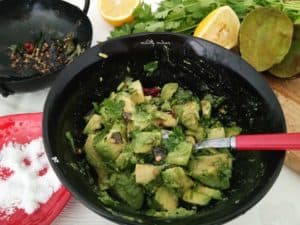 Curried avocado dip- the guacamole upgrade.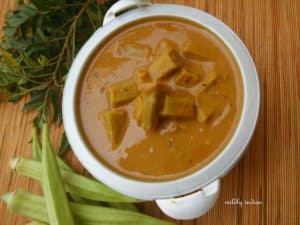 Coconut milk sambhar- the unique one.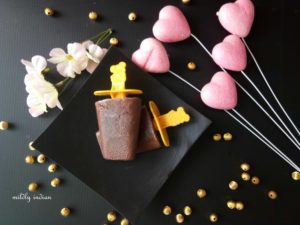 Best ever Dark Chocolate Paddle pops
Watermelon slush - one ingredient dessert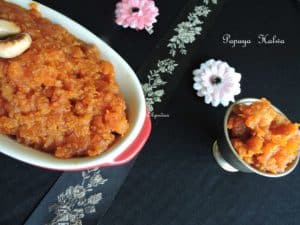 Papaya halwa - Fruit Dessert
Upma Kozhakattai steamed rice dumpling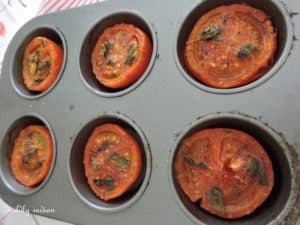 Roasted tomatoes with garlic basil dressing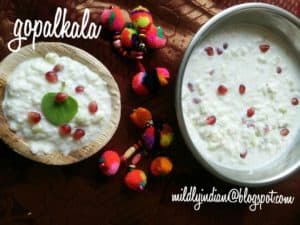 Gopalkala, a no fire recipe with rice flakes
Banana Sheera - Sweet Banana Pudding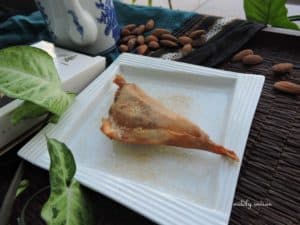 The perfect crispy chocolate wonton
Champagne honeymelon chilled soup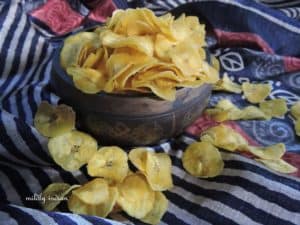 Plantain banana chips - The perfect crisps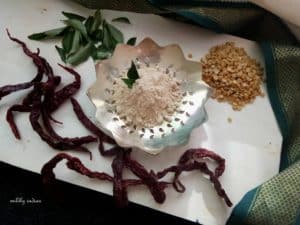 Parippupodi - Iyer style , no garlic lentil mix