All
Active Lifestyle
Alkalising Diet
Cancer Diet
Diabetic Diet
Geriatric diet
Gluten free recipes
Nutriment
Raw & Juicing
Teen diet
Vegan
Veggie Keto
Veggie Paleo
Weight Loss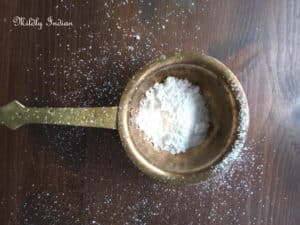 Is my baking powder working? Make your own gluten free baking powder.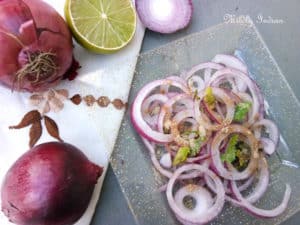 Laccha pyaaz- the versatile onion salad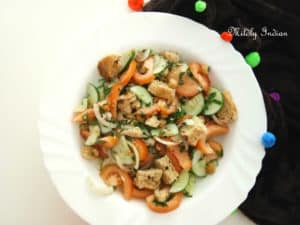 Panzanella- the Italian bread salad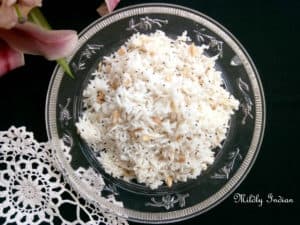 Kalonji Pulao- nigella seeds infused in rice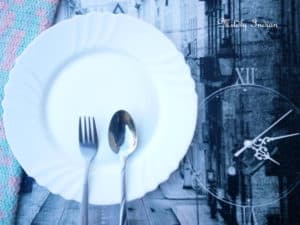 Effective intermittent fasting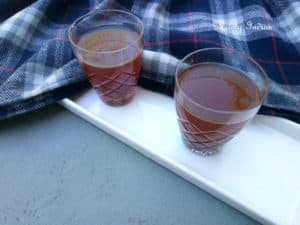 Sulaimani - Spiced black tea from Malabar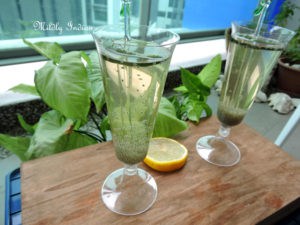 Kulukki sarbath- the shaken one for summer.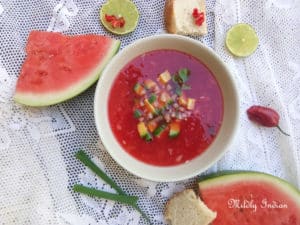 Watermelon gazpacho with Nagabon chilli kick.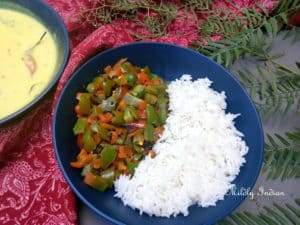 Mirchi nu sambharo - Gujarathi cuisine chilli stirfry