Corn silk is the fluffy strands the you see on a corn cob as you pull of the leaves that cover it.
One of these days I was doing this process  with my daughter and showed her that we could braid the corn silk to do some craft together. …she was not paying much attention and was more so interested to eat some of them fresh…and unmindfully asked …so we boil it is it….I had to say..I am not sure.
The child like curiosity awoke in me too..can we really eat it?
Searched on the internet for quite some time…as I was looking for corn hair….well, needless to say it gave me wierd suggestions too. Slowly as I refined my searches..I realized it's called corn silk. Yeah. . Lovely name to the otherwise ending up in my thrash
Further research on umpty number of sites …lead me to understand the following benefits of it.
It is effective diuretic and helps in urinary infections, kidney stones, bladder inflammation.
The reading promted me to try this one. I think this is going to stay…it's a light drink, not overly flavoured.
I also noticed that  if you have a lot of the silk, you can dry it, powdery and still  save it for tea on a late day. Enjoy a lovely , light,and healthy day
Psst..this is not a practitioner verified cure for any disease but a mere sharing of my curiosity. Kindly exercise caution if you are suffering from any conditions which may adversely be affected by it.
Stay away if you are allergic to corn….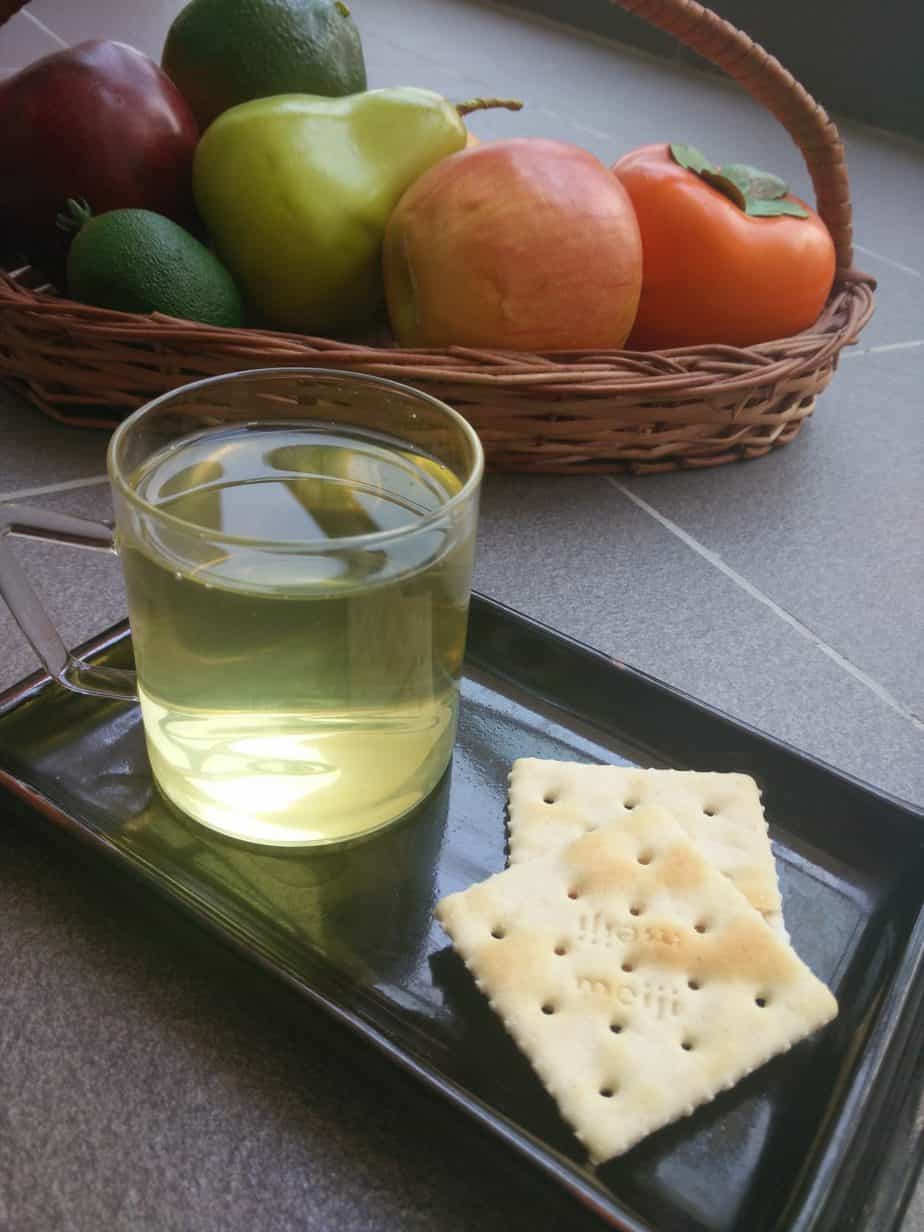 Corn silk tea
Ingredients
3

tbsp

corn silk

fresh extracted

1.5

cups

drinking water
Instructions
Boil the water, add the corn silk.

Boil under a slow simmer  for 5minutes..

Strain, cool and enjoy