During this India visit, a lot of people I met had suggestions of what they would like to see on the blog. It was educational for me to listen to them and make mental notes of what I may have missed on the blog. It also gave me a perspective of how the name relates to the idea of what might be seen on the blog.
A sizable chunk of them wanted to see restaurant style dishes on the blog. A few wanted to see how I would make them if I needed it at home. Well, to be honest, I do feel restaurant style dishes should be the once in a way, treat yourself kind of one. I don't really think it should be on a home menu and be called comfort food. But then there are these days when you really wish the restaurant walks home with a bowl of whatever you like…so I get it.
So here is my version of most popular one off an Indian restaurant menu, the daal.
 
The dal tadka
The simmering dal scooped over steamed rice is a highly popular lentil protein one to be ordered. The comfort of the yellow lentils, the warmth of the masalas are accentuated by the final Tadka (the tempered spices). This is dal tadka. In fact, many of us get a bit flustered while our experiments with restaurant style dal go on. Here is the secret, it is a mixture dal that give the dal tadka its most loved consistency.  The second secret is the tempered spices which release the aroma and the faint spiciness and tops the dal. The double cooking process takes longer than usual but it is worth the time.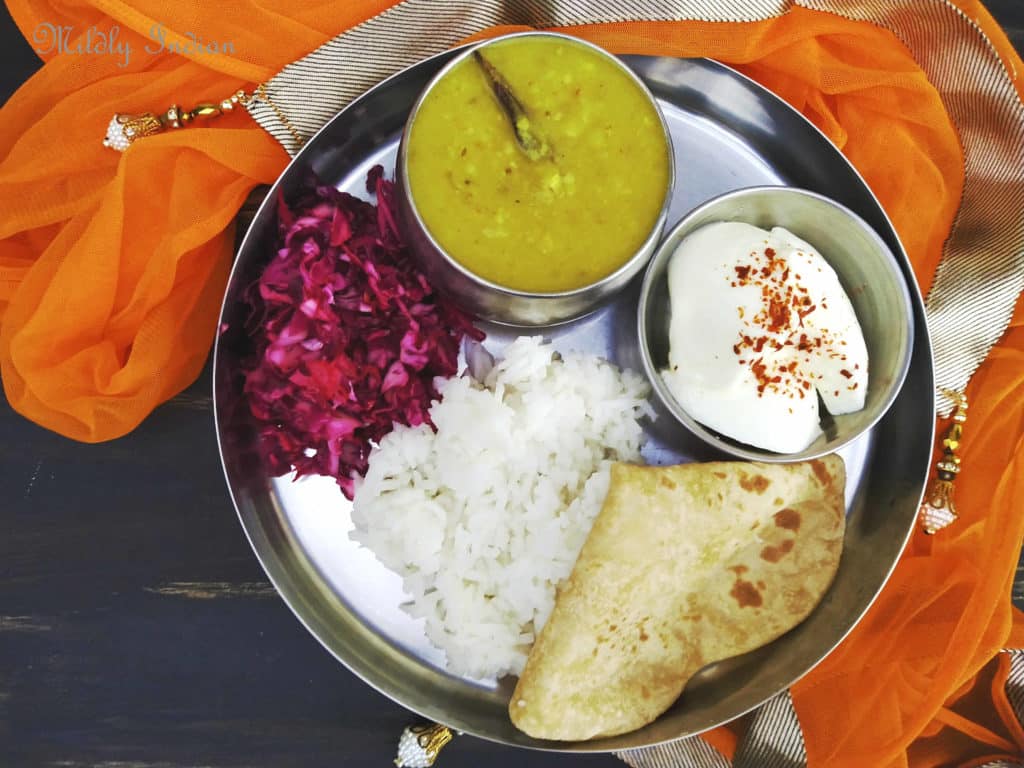 The dal tadka is, in fact, the simplest of most daal recipes to try. So don't miss the try and let me know how it goes. Here is my ultimate secret, I hardly do a single batch of the dal tadka, it is always double and I freeze half of it for the day when I want the restaurant to walk into my house.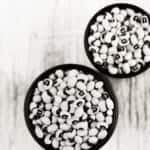 This recipe is added to two blogger initiatives. The recipe is added to MLLA, hosted by me this month. Initaited by Susan and carried forward by Lisa, MLLA has a collection you dont want to miss.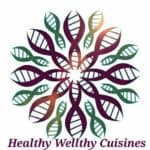 The dal tadka recipe fits perfectly with the #legumeaffair@HW.  Along with mine, here are the initiatives from the other bloggers of this team at the healthy wellthy facebook group 
Print Recipe
Restaurant style Dal tadka
Yum
Yellow split lentils curry
Leave it to cool after rwmoving from the flame

Meanwhile, mince and chop the peeled onion, tomato, ginger and garlic

As they turn tranlucent add the tomatoes and cook further.

Add salt and reduce the vegetable base.

Simmer till the masala incorporates well into the dal

As they sizzle and heat up add the asafoetida and remove from heat