If you are a person who doesn't bake so often it is doesn't forget about the baking powder which occupies a corner of the pantry shelf, which happens to me very often. That was the need for this research i did and sharing the tricks with you.
What is baking powder?
The chemical blend of baking powder is a mixture of baking soda and cream of tartar with a mixture of corn flour. This leavening agent increases the volume of the cake and lightens the bake to give it its characteristic fluffy nature.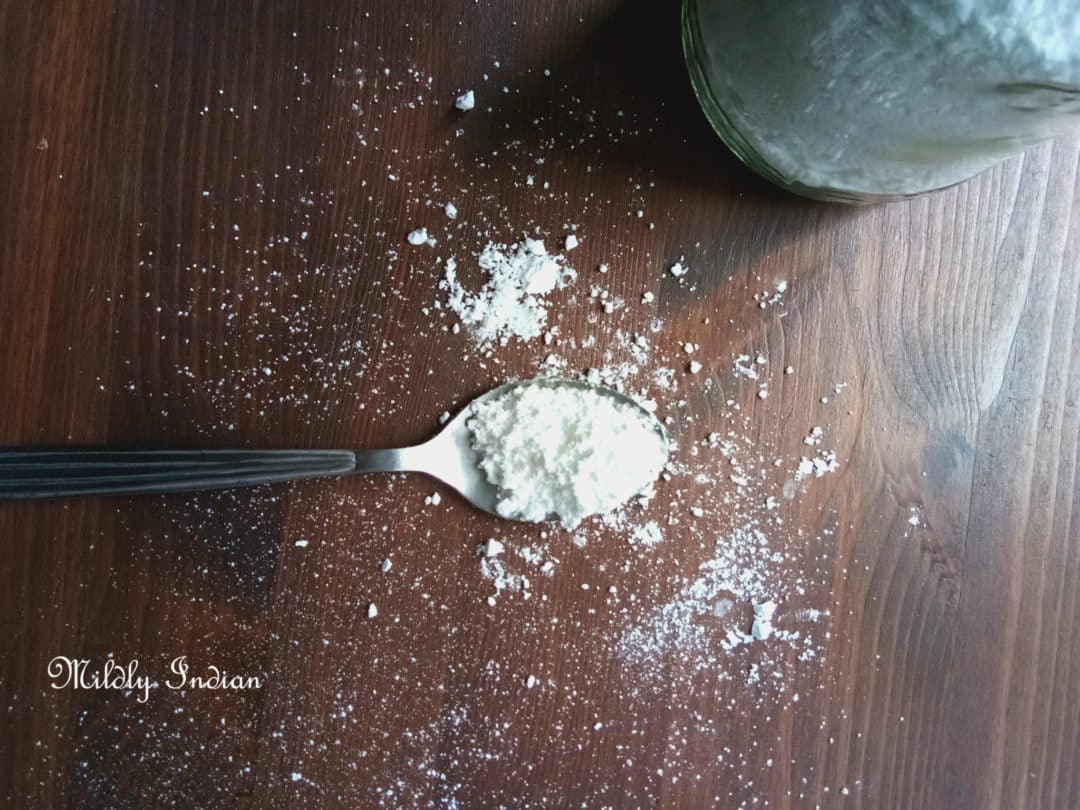 Double acting or single acting powders.
These are two terms in baking that confused me the most..no wonder I am not a frequent baker
A single-acting powder is the ones that give instant fizzing reaction as you mix your ingredients as they react with water to release the carbon dioxide. So these bakingnpowder is not suitable when you have a wait time as the bubbling action is immediate.
Double-acting powder, on the other hand, does release some bubbles upon mixing but the action begins better when the heat is applied. This is more heat stable product and suitable for amateur bakers like me.
Saying this, a double action baking powder doesn't mean you use half the quantity in your given recipe as it clearly doesn't mean that it is double strength.
Storage concerns
A good powder should be stored well in airtight boxes, in a cool dry place. Yet it still has a lifespan. Being sensitive to moisture an expired one will make your bakes fall flat. The trick of keeping an open pack in the refrigerator doesn't really work as when it is open it is still absorbing the moisture from the items in the refrigerator.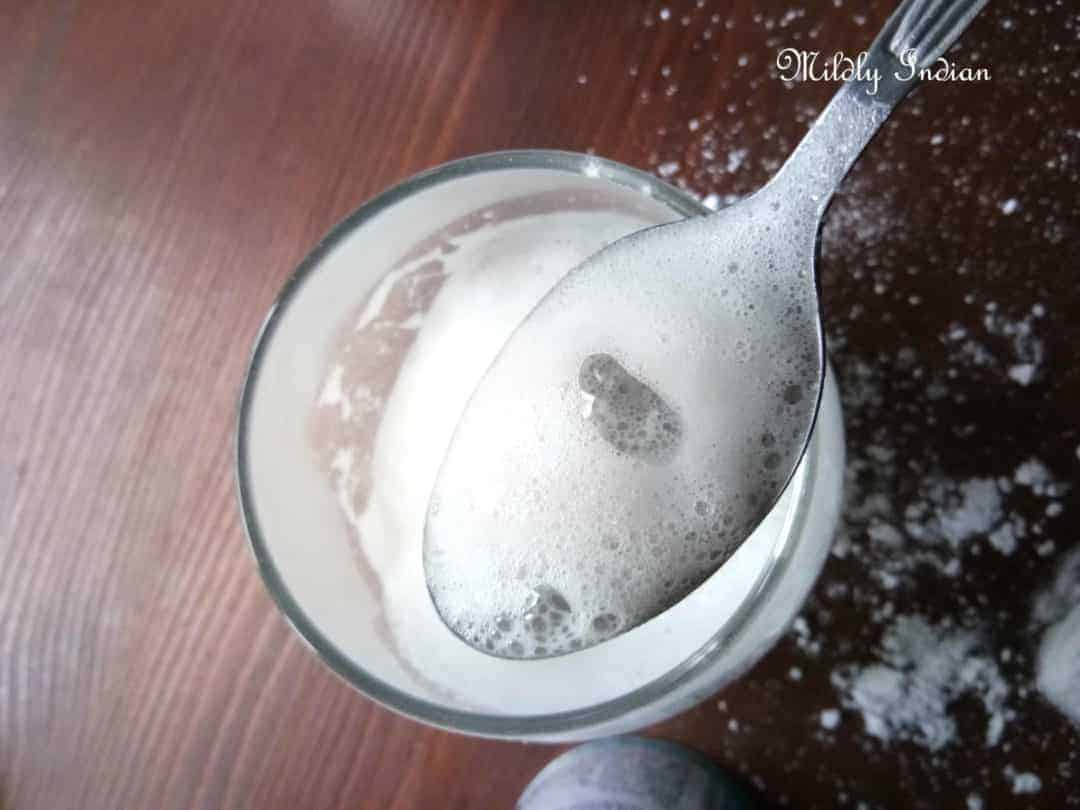 How do I know if my powder is working?
To test your baking powder is good is really simple. Stir in half a tsp of the baking powder in question in half a cup of hot water. If you see instant bubbling and fizzing, that baking powder is still good to use.
Can I bake without baking powder?
Yes, you can bake without it, but let's be honest here, these bakes are denser however much aeration you provide. Cheesecakes, brownies and banana bread do not need any baking powder. there are many more recipes avoiding the storebought baking powder totally due to allergic reactions towards the ingredients or a gluten-free diet recommendation.
Being infrequent bakers one of the biggest falls while baking a cake is the usability of the baking powder. The shelf life of a baking powder is what makes it a great leavning agent.  So i hope this post has been instrumental in clearing a few of your doubts. I hope it enriches you as much as it did to me.
I hope you like my bakes so far, here is an easy search link to try some of them.
Save up the recipe below for a good batch of gluten-free powder and don't forget to share with your family members and friends.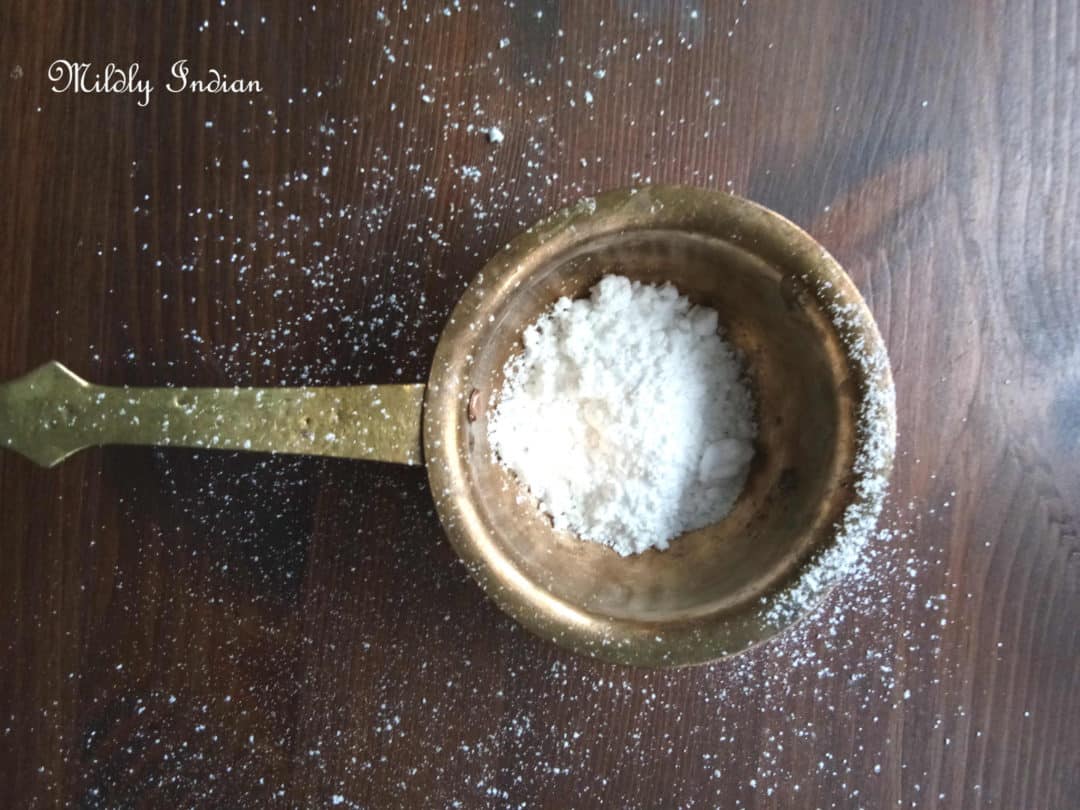 Gluten free baking powder
Make your own
Ingredients
1

part

baking soda

2

parts

cream of tartar
Instructions
Sift together the two ingredients and store in airtight bottles.