Bhang ki chutney
Spicy hemp seed dip with fresh mint leaves.
Ingredients
1/4

cup

Hemp seeds

1

bunch

mint leaves

2-4

medium

green chilli

I used serrano peppers.

pink salt

as required for taste.

2

tbsp

Lemon juice
Instructions
Add the hemp seeds on to a skillet and toast on medium heat, just till they look roasted. they do burn fast so keep an eye on them at all times.

Remove from heat and set aside to cool.

Add this into the food processor with fresh mint leaves, salt , green chillies and lemon juice and blend into a smooth paste.

Remove into a servig bowl and serve with fresh curdites especially daikon radish baton.
It was not a search that landed me with hemp seed, but a search for a piano accompanist for my daughter taking a music exam. The studio was hidden behind a sustainable hemp store. Interesting isn't it.
My history and geography lessons taken a long long while ago taught me that hemp was a valuable material for fibre. Beyond that my exploration of hemp was practically zero. The little cards in that store and the two hours wait I had taught me so much beyond the psychoactive properties.


Hemp seeds and more.
As I expanded my research slowly, i gathered some key learnings.
I learnt that hemp seeds form an integral part of the pahadi cuisine of Uttaranchal.

Bhang, cannabis, marijuana are all names of the same plant  – Cannabis

The varieties used for rope and cloth production are different.

The psychoactive element that makes these into weed is the least found in hemp which makes it useful as edible quality.

The edible superfood hemp seed carrying all 20 amino acids and no hallucinating effects.

Interestingly, Canvas was a word that originated from the word cannabis.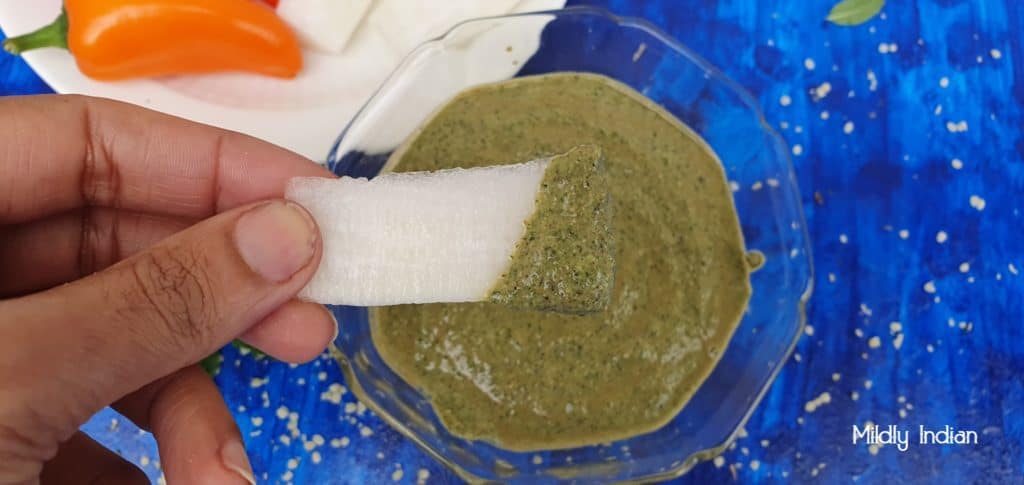 Bhang ki chutney
Popularly, bhang is the addictive tandai drink served during Holi. It was during my research to find how hemp seed is used that I came across and jotted down this bhang ki chutney recipe a long time ago. This is a popular dip and a condiment to the meals in the pahadi cuisine. Pahadi literally translates to the mountainous regions. The hemp seeds being high in protein and nutritionally superior forms the base in many properties around this region.
The addition of herbs to this chutney is totally up to you. Right now, my mint plants are in a happy mode so mint goes into this hemp seed chutney. You can absolutely swap it for coriander or dill leaves.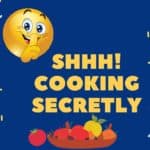 With chutneys as the theme from Priya Vijayakrishnan, there was no looking back from exploring the umteen varieties that we take for granted in Indian cuisine. We do have a chutney for every snack that we make and more for breakfasts. Swathy Malik and I decided to take the path less travelled and look for recipes that do not see much of the limelight. While I took the least trodden paths of Uttaranchal, Swaty is exploring her rout through some unique ingredients. 
Hope you enjoy these unusual yet traditional recipes. Let me know how you would use hemp seeds so I can try out your ideas too.
Stay safe.