It is 2019, the big grand year is here. Before we knew it, the 365 days of 2018 vanished like a blink of an eye. Many a change witnessed, many happy moments and many many new learnings. Ring in the new year and in comes the list of resolutions.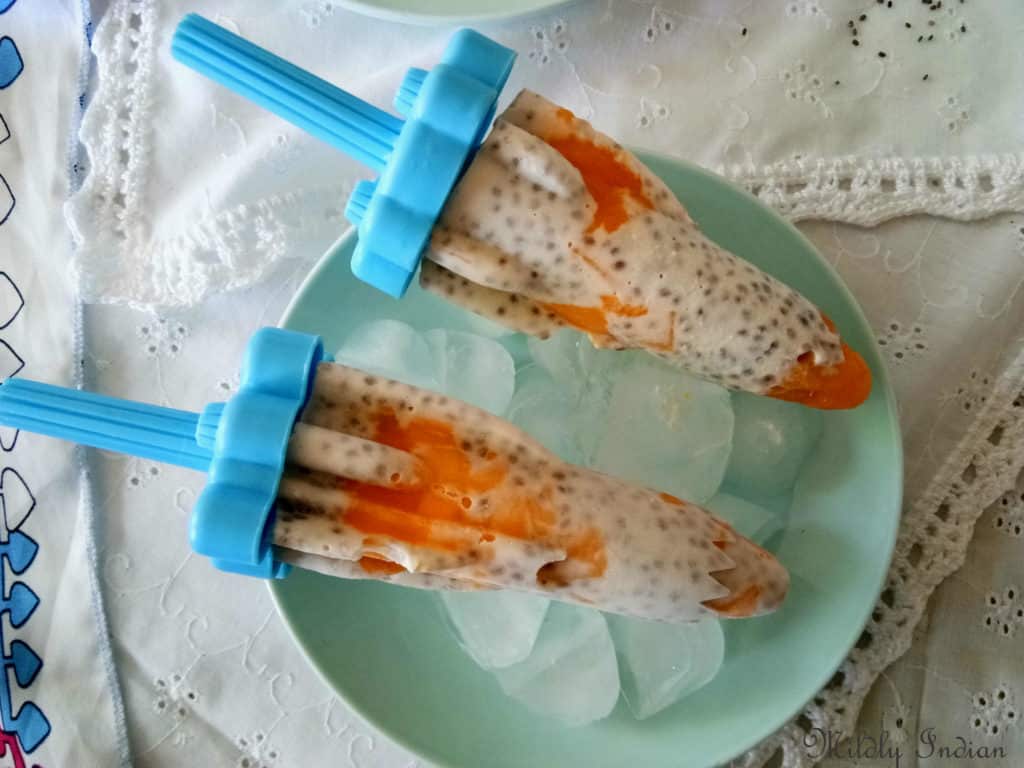 So here are some on my list
I will like to get back up on that bicycle.

Totally uphold my 100 per cent withdrawal from refined sugar and bring up the cut down of total sugar to 70per cent (I still like a bit here and there, so keeping it real.)

Explore at least 5 lesser known spots on the map (totally up to my hubby financier)

To keep the laundry and dishes to manageable levels… and so on and so forth.
How does chia work
The edible seeds of Salvina hispanica, have been used form ancient cultures of Mayan and Aztec. These tiny black and white seeds are nutritionally sound. The seeds carry fibre, protein, calcium, alpha linoleic acid and omega 3's which make them unique. the high fibre content of soaked chia has been promoted as a weight loss aid. Chia is considered a complete protein and hence this makes it providing a better fullness when added to meals. the alpha linoleic acid is highly beneficial to diabetics. keeping up the hydration the only drawback of chia is that it needs to be consumed soaked. Consuming dry chia seeds can cause choking.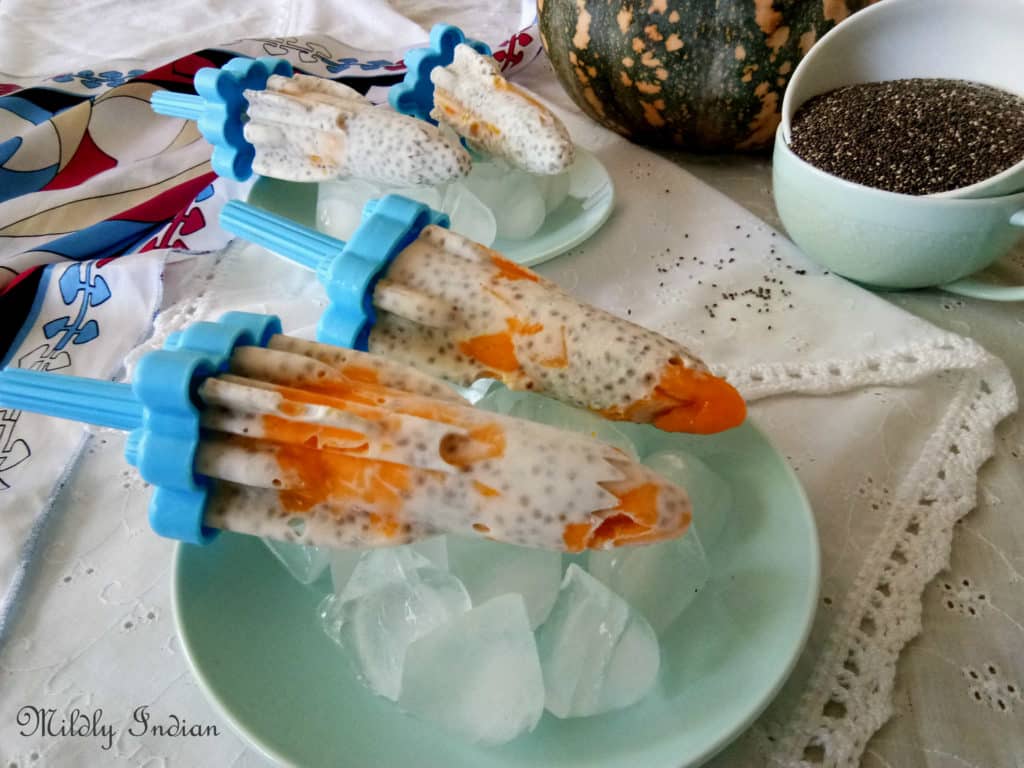 This Recipe Swap