Having kids studying from home literally feels like they have one eye in the fridge and the other on the screen. Anything that passes by near the fridge gets a good peek to decide when to eat it in the next 10 minutes.
Come Friday, I don't know if they are exhausted I sure am And then, the energy-filled buddies of mine fill up the social media pages with the decadent cakes, bakes and cheesecakes. I often wonder where they get their energy from.
By God, I feel I am done by Friday and my daughter come running saying, mum look at these cheesecakes. Turned to her and said how about I teach you a 5-minute cheesecake hack. Oh, she fell for that!!!
So no whipping, no whisking, no chilling, no ultimate cake falls. It is cheesecake shake time. This is the creamiest, slurpiest Friday treat. Not the healthiest, but hey one snack a week can be worked out isn't?After all, it is a cheesecake shake.
Try it. I am sure your kids will love it too.
Plus no hard work. Blender, cream cheese and a couple of more things make this ultimate cheesecake shake.
Overall keep that fridge full and hopefully, they will keep themselves to the lessons too. We are planning to work out all this cream going bushwalking tomorrow. What are you planning? Share us your stories of how your kids are keeping up with school from home in the comments. After all, we all in this and need to survive collectively. Don't miss to tag us when your children love this chocolate cheesecake shake.
Here is our Instagram handle- Click here
If you would like to pin this recipe for later, here is the link.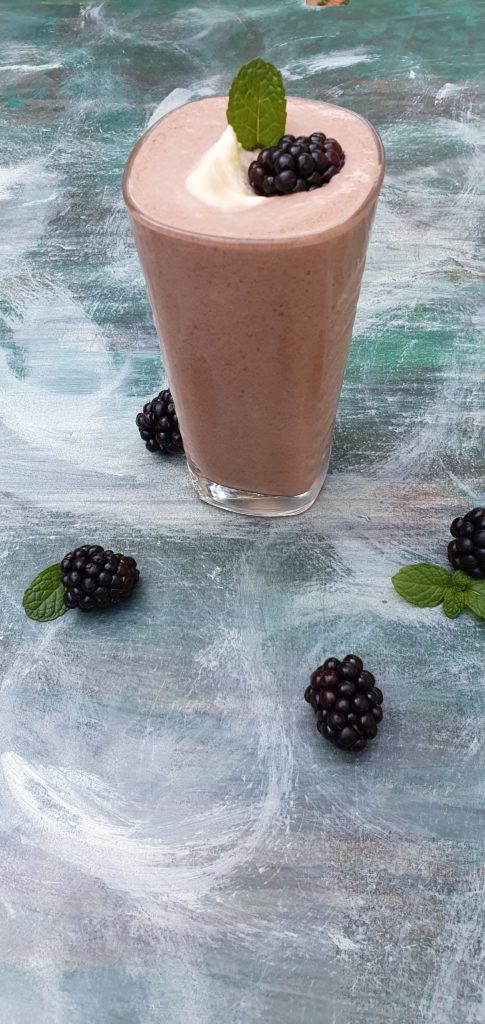 Enjoy the treat, for Friday's, are still fun!!! Stay in touch and catch up soon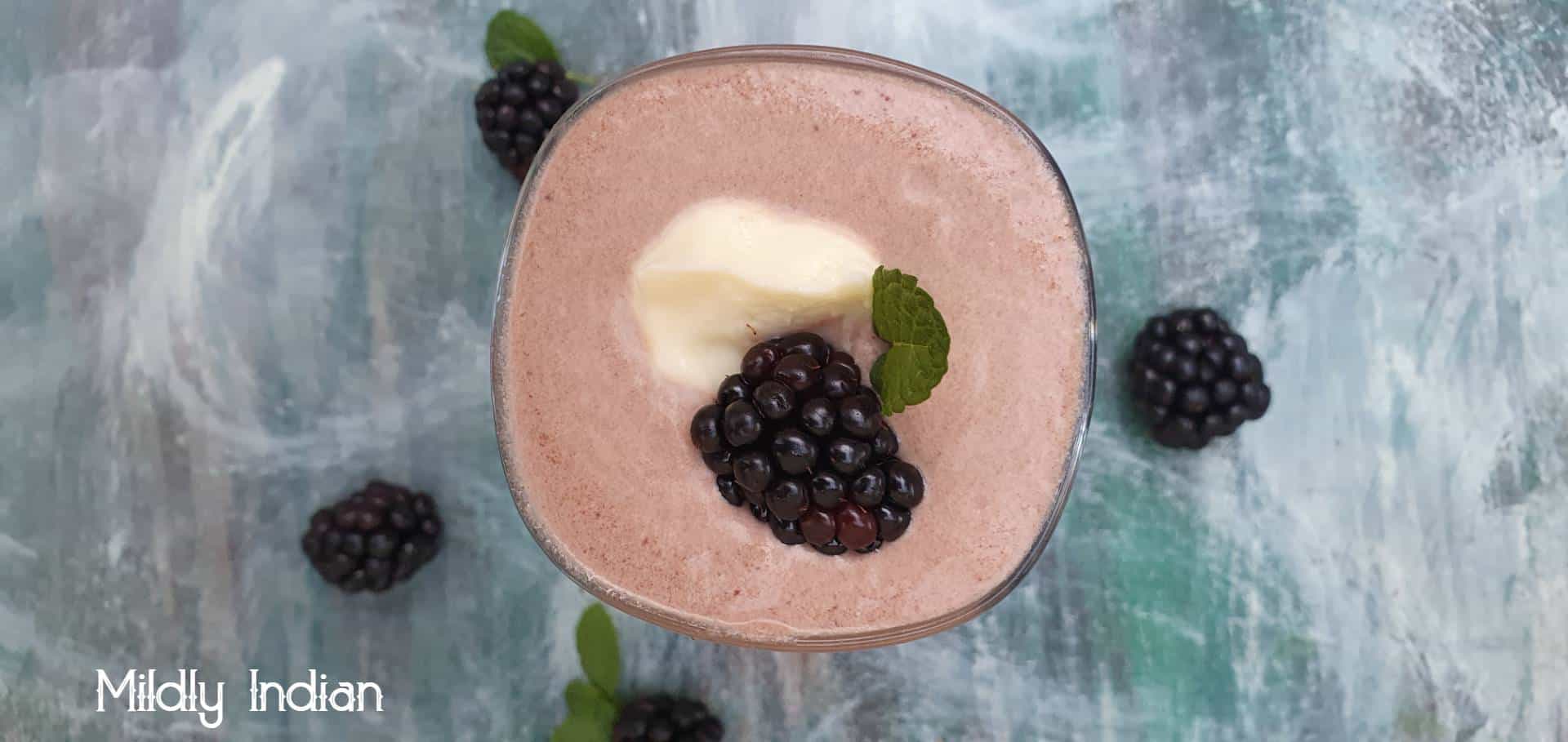 Chocolate cheesecake shake
it is the slurpiest creamiest milkshake ever!!!
Ingredients
to blend
2

cups

full cream milk

( keep it chilled)

1/4

cup

double cream

( use chilled)

4

ounce

cream cheese

2

heaped tbsp

chocolate powder

2

tbsp

honey
to garnish
1

tbsp

cream cheese

few

mint leaves

few

berries
Instructions
Add the milk, the cream, the cream cheese, the chocolate and honey into the blender and blend till smooth.

Pour into tall glasses and garnish with whipped creamcheese, berried and mint leaves.

Serve immediately.

If you want to keep it for later it stays good in the fridge for a day. Enjoy