Been to the Indian restaurant? Have you tasted the sugar-coated fennel offered as mouth freshener? Indeed, it is a very refreshing and a mildly sweet tasting fennel seeds make you feel, but then when you are at home you just want to feel a bit more healthy. Still, a mouth freshener to have and chew on as you savour the moments of a good dinner is a feeling I can't describe…you just have to experience it.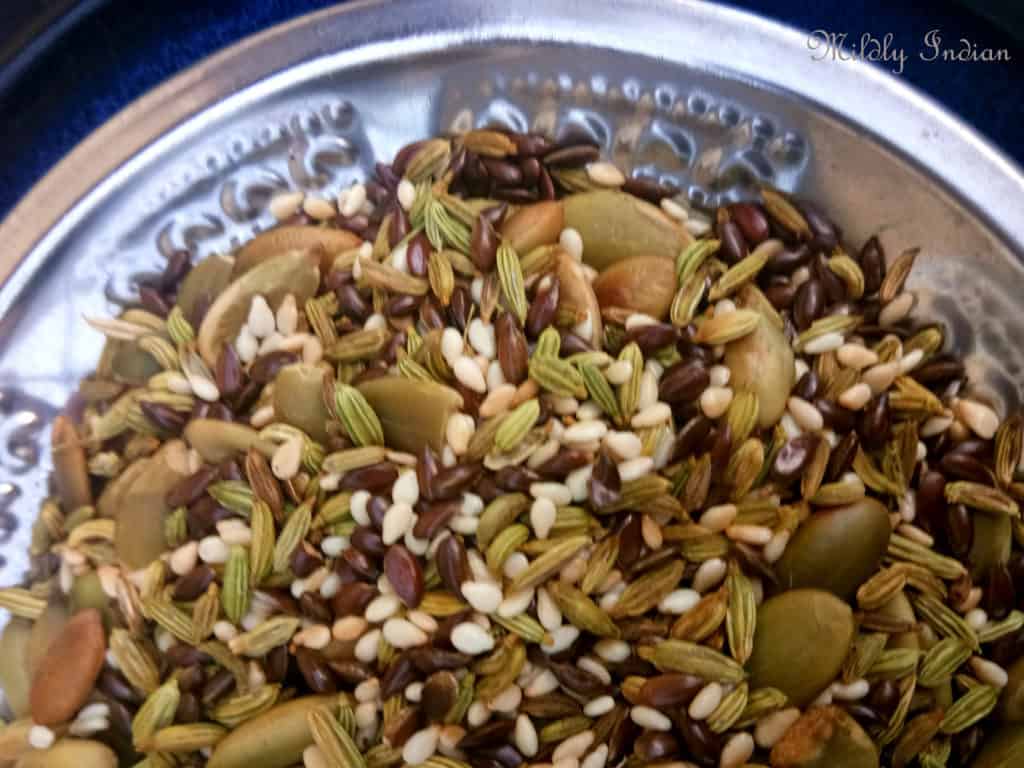 Now that means you have to got to take off the excess sugar coating. As promised earlier in the year I am trying to keep off the sugar. So here is a sweet and savoury version I managed out of the best after-dinner mint munch.
Why a

mukhwas

?

Mukhwas when a word is broken down come to "

mukh

" as in face and "vas" as in the sweet smell. Just not as a mouth freshener, the seeds and aromatics chewed to aid in digestion.

The fennel in the preparation is useful to reduce bloating.

The seeds are naturally iron-rich and give ample mineral addition

I made both a sweet one and a savoury lemon one for both my whims. Stored them in a bottle so here are the recipes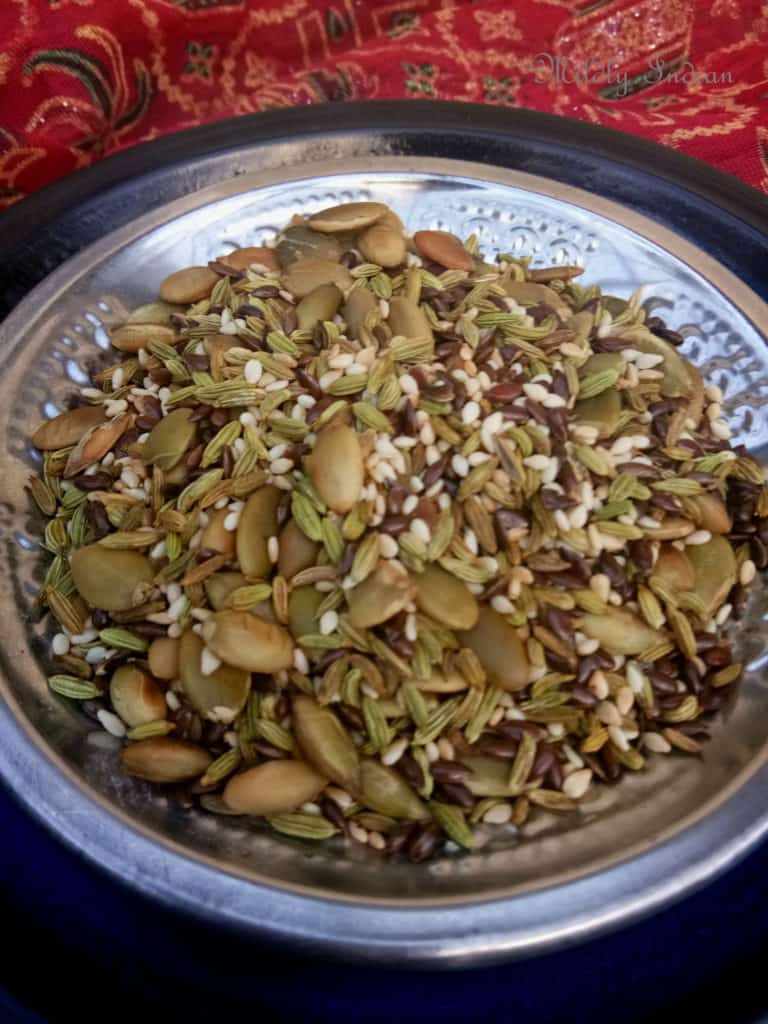 Here are a couple of well-tested recipes from Indian cuisine to try before the mukhwas
The recipe is added to A to Z recipes as we have letter f on schedule and here you have a double f alphabet one…flax seeds and fennel seeds. Have fun.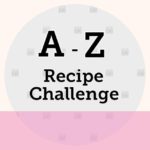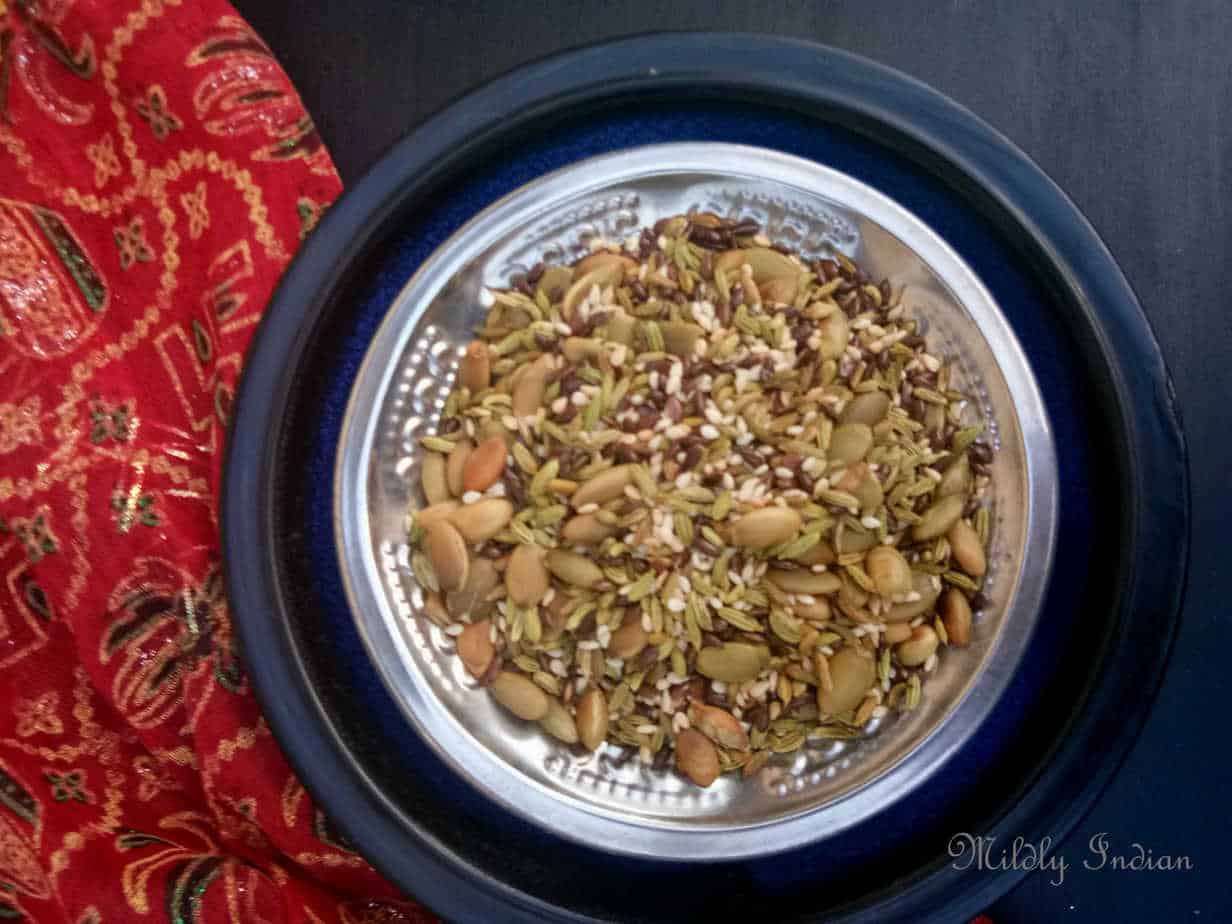 Mukhwas with fennel and flax seeds
After mint
Ingredients
basic ingredients
1/4

cup

fennel seed

1/4

cup

flax seeds

1/8

cup

sesame seeds

1/8

cup

pumpkin seeds
sweet mix
1

tsp

dry mint

crushed or powdered

1

tbsp

Dates

chopped small
Savory mix
1

tsp

dry mint

crushed or powdered

1

pinch

citric acid

granules crushed fine

1/4

tsp

black salt

or rock salt
Instructions
Dry roast the seeds one by one and set aside to cool. Mix them when cool.

in a small mixing bowl, add the sweet mix ingredients with half of the roasted mixed seeds and store in an airtight bottle to use.

pound together the savory elements gently to mix them well and add to the rest of the seeds and toss well. Save these in a seperate airtight bottle.

Use a clean dry spoon to remove the needed quantity and enjoy
Notes
The seeds are roasted separately as they all have different levels of heat tolerance.
You can also dry roast them in the oven.