When my partner for this month's challenge Shobha Keshwani chose rice flour and channa dal for me as a part of the Shhhh Cooking Challenge,  I was intrigued. The only knowledge of the Chattisgarh cuisine  I had was from my husband's aunt,  who made a cauliflower methi sabji for us about 14 years ago. The Sabji sure was super tasty along with her fluffy, right off the stove Phulkas.  I decided to research more on this cuisine I had never attempted.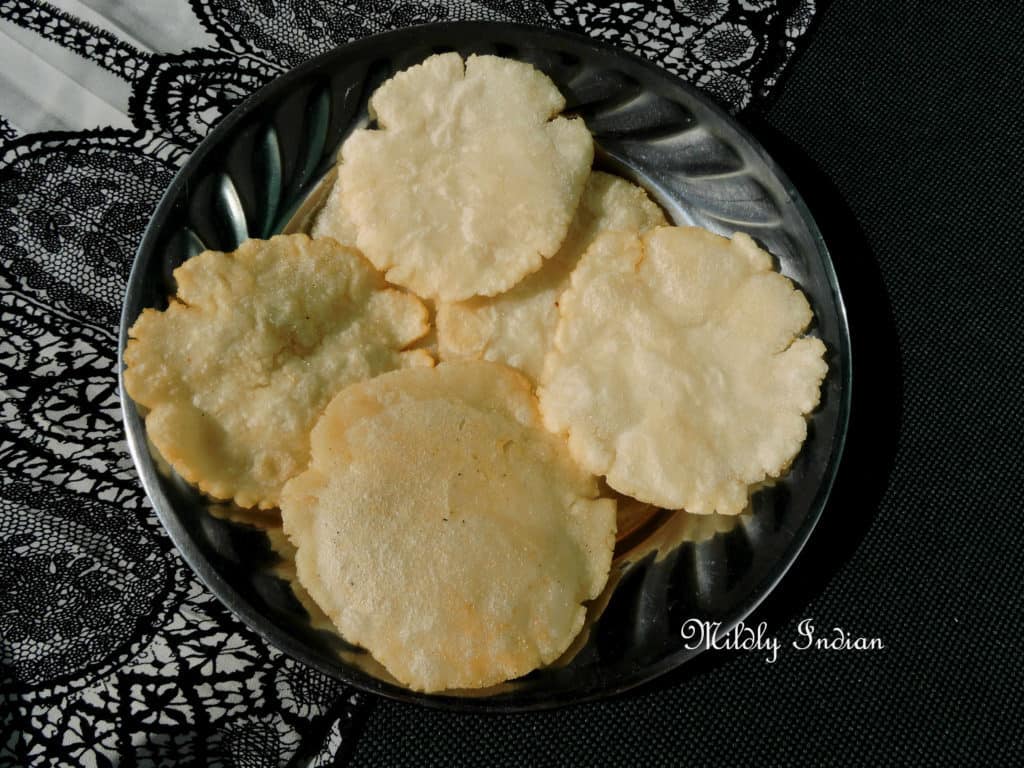 My search was concentrated on rice flour and quickly found a recipe which instantly I knew will excite my children… Chusela. A rice-based deep-fried fluffy bread. Perfect. I have adapted the Chusela recipe is from 
this website
. I absolutely adore this gluten-free child-friendly version of unleavened bread.
In the meantime, I was trying out a search for a Chattisghar style gravy at the same time a comforting one.  So, it had to be a gravy which we can dunk the hot puris in… yummy. The regular kind if dal was not in my search… I saw many versions of Dubki but wanted something simpler so I could repeat it often. So the search was on… till in many recipes I saw the addition of sour yoghurt… so it is, crafted my new version…
The dal truly turned out to be one we are positive we will make time and again. The creamy dal in spicy flavourful gravy with sour yoghurt added in was was a full on treat, I did not feel a bit guilty for deep frying the pooris and the flavour was so good.
My kids were at the forefront rolling out the dough and processing Chusela like pros.
the whole day they had lovely things to talk about. Simultaneously they were excited to see what was all the place about.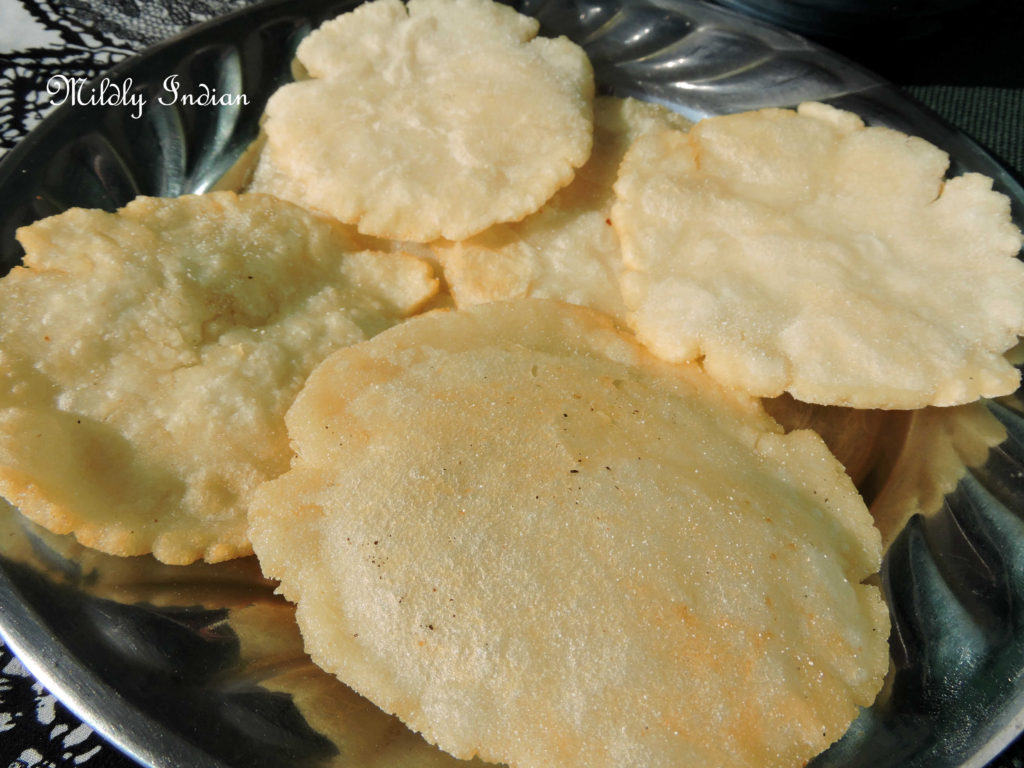 What made this very special?
The process of trying out new recipes can be new learning. Not just on the eating part… But the whole experience. It is a great opportunity to talk about new culture, geography and of course India. It is easier for the children to remember, as it is through a sense we don't usually associate the place with…sense of taste.
Thanks to my friends at the Shhh Cooking Group for choosing this adventure, for now, I have Cuisines of India to explore and recreate, which make it so incredibly happy.  this Chattisghar exploration was total excitement. Shobha Keshwani is a brilliant blogger with unique traditional recipes in store at. She blogs at
Shobhas Food Maaza
. Don't miss to catch her unique recipes too.
Follow up on the next recipe card for the Chattisghar style, Channa dal khatta recipe.
Here is the link
On the unique explorative cuisines of India, we have some of these, you may not want to miss out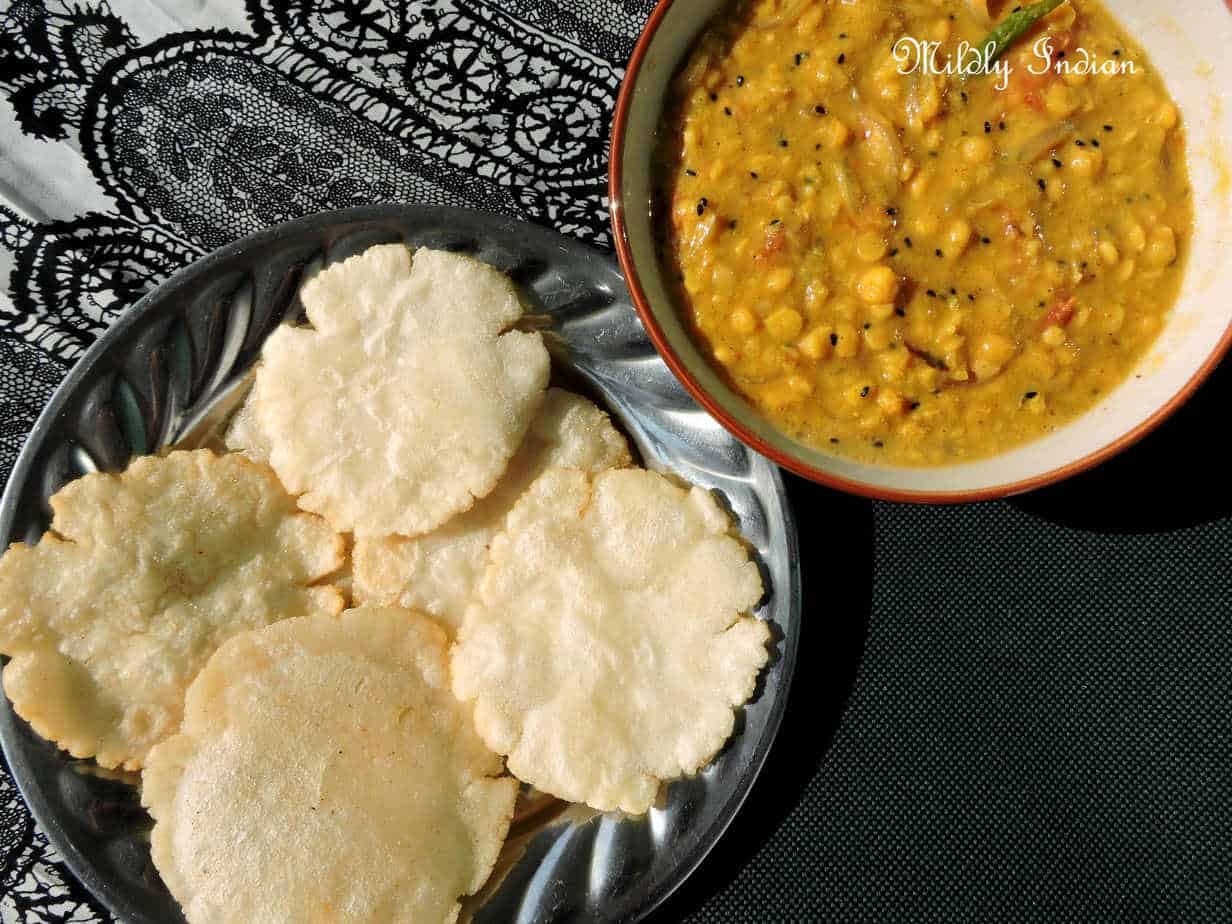 Chusela
cuisine from Chattisghar
Ingredients
For the dough
1+2

cup/ tbsp

Raw rice flour

2 tbsp for rolling

salt to taste

2

cups

drinking water

boiling
For frying
2

cups

cooking oil

Enough for deep frying, depends on the frying pan.
Instructions
Set 2 cups of water to boil with salt added to it

Add the rice flow in a mixing bowl

Add the water a little at a time to the pot and mix it up with a fork.

Just as the dough comes together, stop adding water, cover and set aside for 10 minutes

The dough will be a bit cooler, then knead well.

Heat oil for deep frying and test out with a small piece of dough

Meanwhile make small balls of the dough and press out little flattened discs.

if doing larger numbers, cover with a wet cheese cloth to prevent drying up.

Deep fry the discs in hot oil taking care not to burn, yet turn golden brown on both sides.

Drain on adsorbent paper or kitchen tissue and serve hot