Udupi style recipes have always been a pleasure to make. Without a doubt, a majority of these were hand trained by my mother in law. Today is one such dosa recipe which doesn't require any fermentation of the batter.
Southekayi
Southekayi is a term which applies to both yellow field marrow and the green large cucumbers. Now as per my learning, the southekayi in this one is the cucumber vs the southekayi in the huli (sambhar), which is the field marrow. Correct me if I am wrong. Anyway, I hardly see any field marrow in Sydney so this one is currently tested with the English cucumbers.
The recipe is very similar to the "neer dosa" another typical one of this region. It also brings a flavourful change from the regular salad or raitha, use of cucumbers. Moreover, a slight limp ( not so fresh) cucumber is most beneficially salvaged before it is classified rubbish (unless spoilt)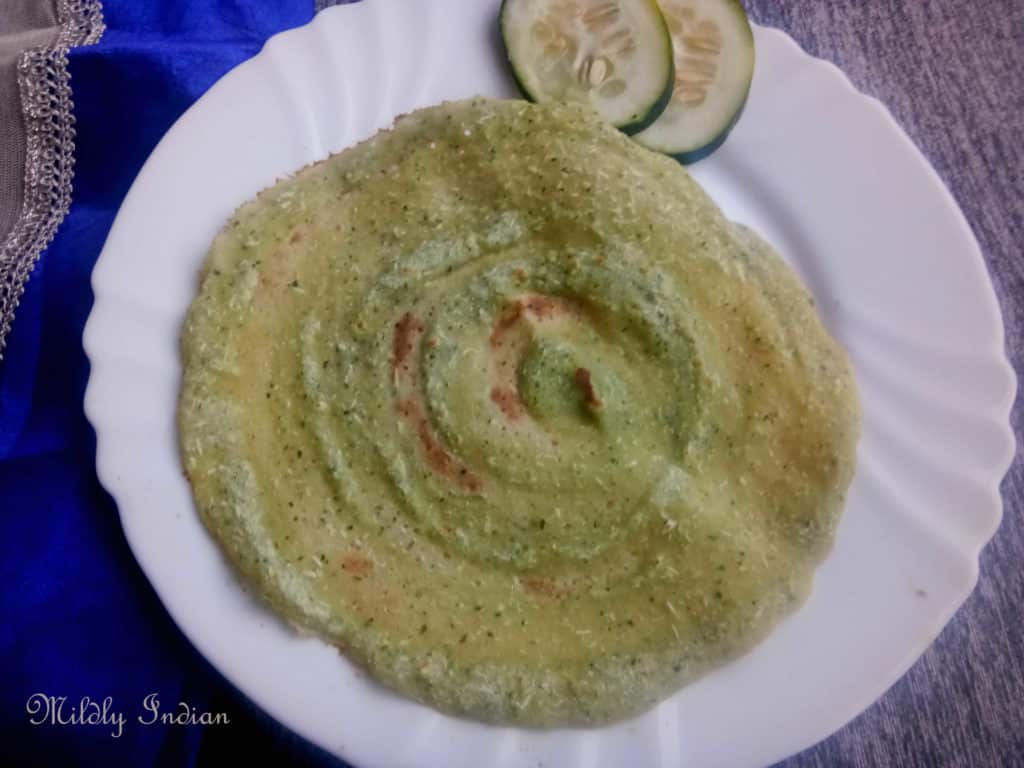 To serve
Served with an opposingly spicy coconut chutney, the cucumber dosa is a real tongue tickler. A bit of sweet, a nutty aroma, the spiciness from the chutney, the melt in the mouth softness of the cucumber dosa and a pale green shade, doesn't that tick all the boxes for a morning well started?
Try out this cucumber dosa with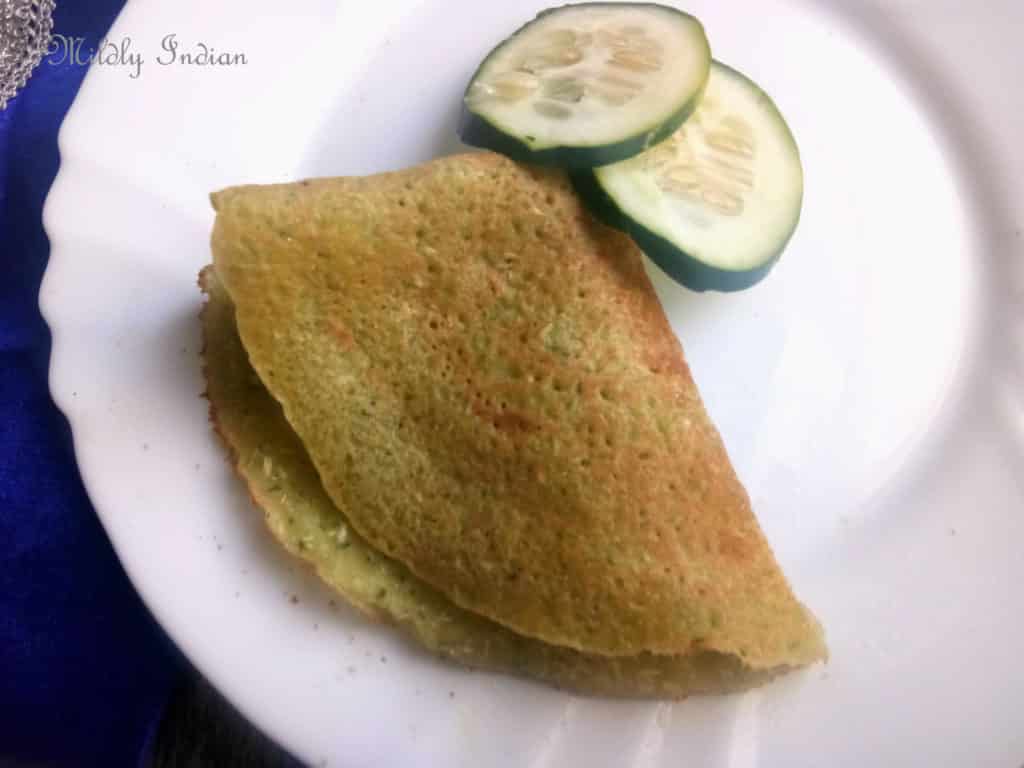 This recipe is a part of #timefordosa from Healthy Wellthy   group.  This is my first entry and it looks pretty vibrant group. See more of their contributions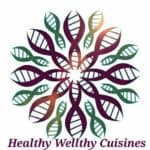 Print Recipe
Sothekayi dosa
Yum
Chop the cucumbers roughly and grate or slice the coconuts. Set aside

Crush the jaggery and set aside

After 2 hours of soaking the rice, drain the water.

Grind the rice with coconut and cucumber adding one cup of water initially.

When coarsley ground add the jaggery and grind to a fine paste ( the jaggery and the cucumber will add in extracting a bit more water, so dont add a lot initially)

If the rice paste appears very thick add a few tbsp water at a time and grind teh mixtire to a fine batter.

Heat a dosa pan ( I use staub, crepe pan) and grease it for ease. Use a pan with slightly raised sides.

Sprinkle water on the pan, if it evaporates immediately then, the pan is ready.

Allow this to cook for a few minutes. (Keep the heat to medium)
In Karnataka, they have a neeru dosa pan which has raised edges so the batter can be swirled over. Use any pan suitable for you over medium heat.
The batter burns easily due to the jaggery so cook on medium heat.
Use coconut oil or ghee on the dosa if you prefer, I have not added any.
If you find the rice to form a hard batter add in powdered rice flakes and more water and let it rest for 20 minutes.
Adjust the jaggery to suit your taste, I have kept it mild. If you don't have jaggery brown sugar works too( not the exact flavour)