What's in the lunch box mom?
That's a common question when your mom is a fairly good cook. I totally remember doing that to my mom every day..and now I hear it too. Everyday!!!
Try answering-"it is a sandwich" and the morning grumpy face goes even worse. So here is to try and tackle that to a smile. 
The recipe for curry stuffed buns is an evolution of put the things in the fridge to good use. Now, my mom did not figure it out so she did the hard sloggy way. But I have to be smarter. So here is my trick.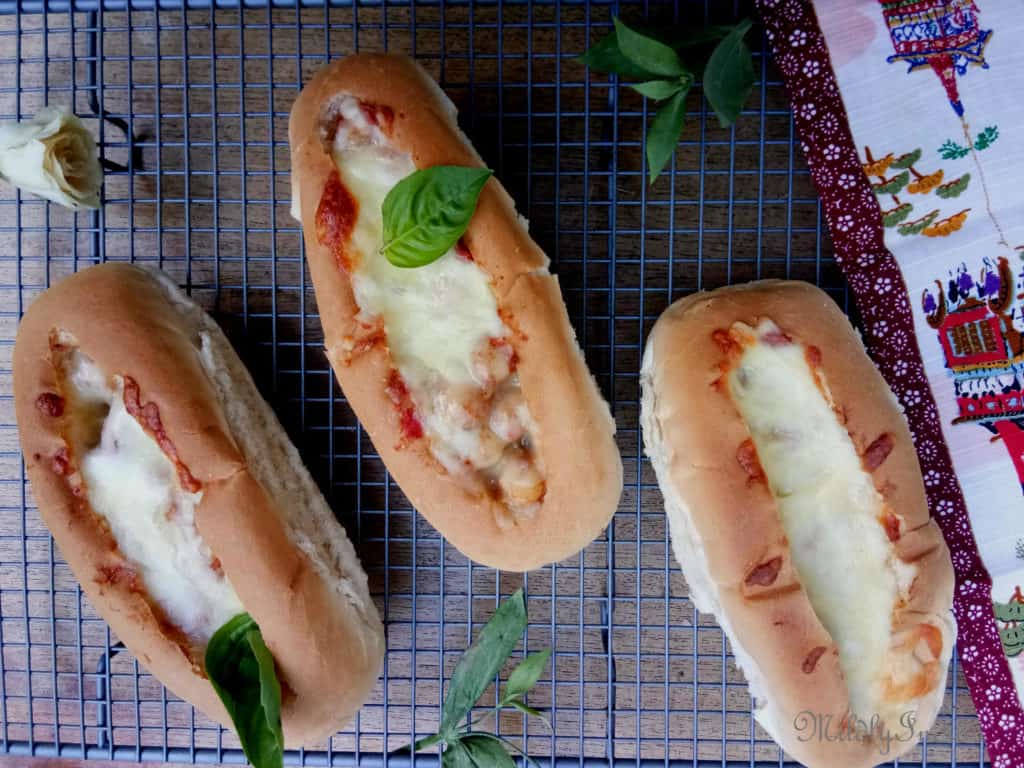 What works?
Any style of semi-dry curry (as we don't want to end up with soggy bread)

Hotdog buns or dinner rolls (crustier the better)

Cheese…ooey gooey melty mix of mozzarella and cheddar

Seasoning of your liking

Fresh herbs if you fancy them
Now once you are armed with these, get, set scroll down and get the buns going.
What curries do work for stuffing?
Try these when you are ready
Mixed vegetable Indian style curry without much gravy

Chole masala (chickpea curry)

Roasted veggies with Thai curry paste

Thick dal of any kind

Stir-fries
Leftover curries work to perfection than freshly made (I hope I made your day).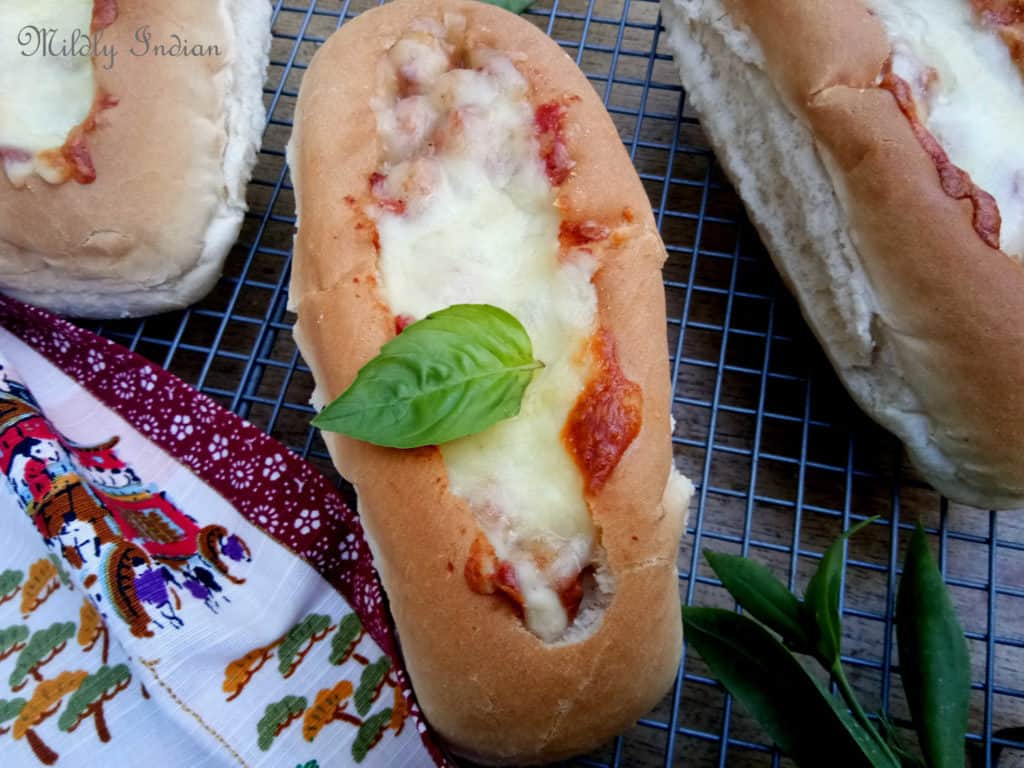 Try these for stuffing
Alright now… Get set go, morning mania calling me
, see you another day…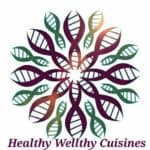 This post is added to
Healthy wealthy blogger group
. The theme this time is #Stuffedbreadmela@HW, Suggested by Swathy truly called for this quick fix. Lest watch for the rest of the collection here.
Make sure the curry is not runny as it will just make the bread too wet.
Mini baguettes also work very well as they hold shape well.