Do you have an appetizer recipe which you can just grab and do when your guests arrive unannounced? Well, I have one up my sleeve to share with you. This cheese cigars recipe looks elegant with a wow factor with the gooey cheese. The wow factor is so good, your guests will ask for more.
My first encounter with the cheese cigars was in the Philippines from the frozen aisle of the grocery section. While experimenting with my basic cooking skills and an overactive toddler who used to love to hang around these cheese cigars a saviour to just drop deep fry and serve elegantly. There  the perfect partner for entertaining with cocktails or mocktails,  friends or family.
My second  attempt  was to make it myself.  Spring roll wrapper , and multiple cheese trials have been on each time however much I wrap without a tear the cheese found a way to ooze out while deep frying.  This left an unappetizing crust and all the cheese outside, a bit burnt too and a lot of oil wasted. Slowly and steadily as I got up my spring roll skills up, it gave me the better courage to try this again.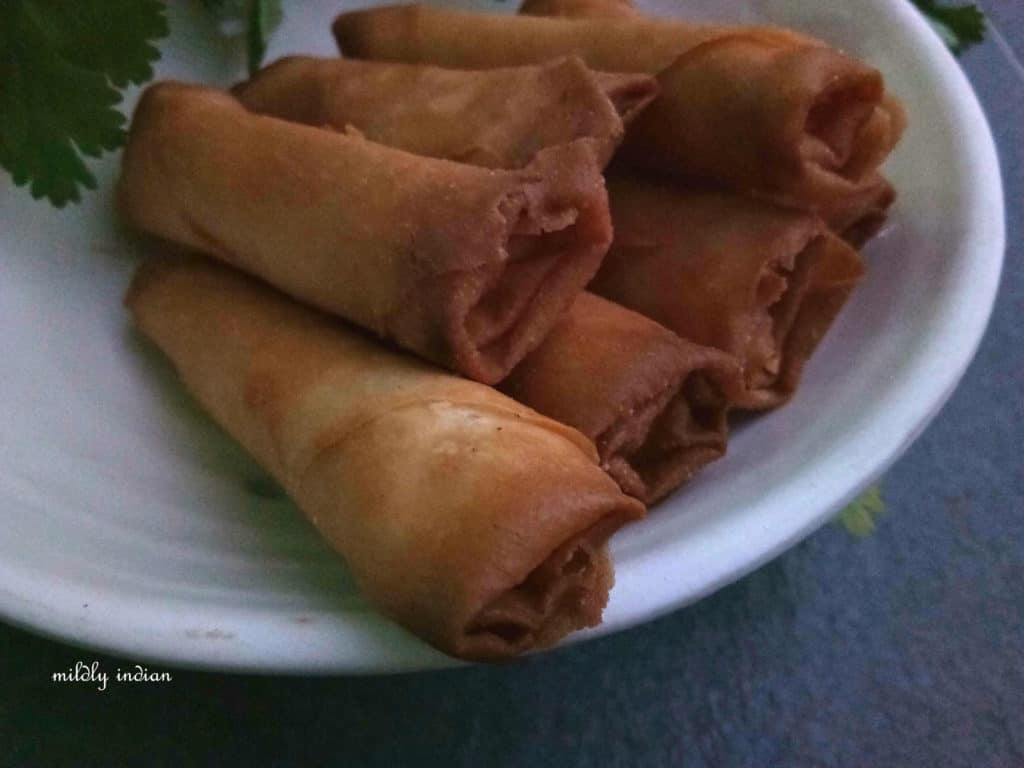 The stringy mozzarella wrapped with the crisp wrapper and waiting to be dunked in a spicy dip will transform the hesitating guests to lifelong friends. Make it ahead, Freeze and use as you need them. Check out the recipe below to see the tips and tricks I use to make it toothsome.
Making your party a success
Here are some perfect dips to go with this cheese cigars
or
Serve this deliciousness with these drinks.
or
Check out the other recipes, mix and match to create your perfect party a success.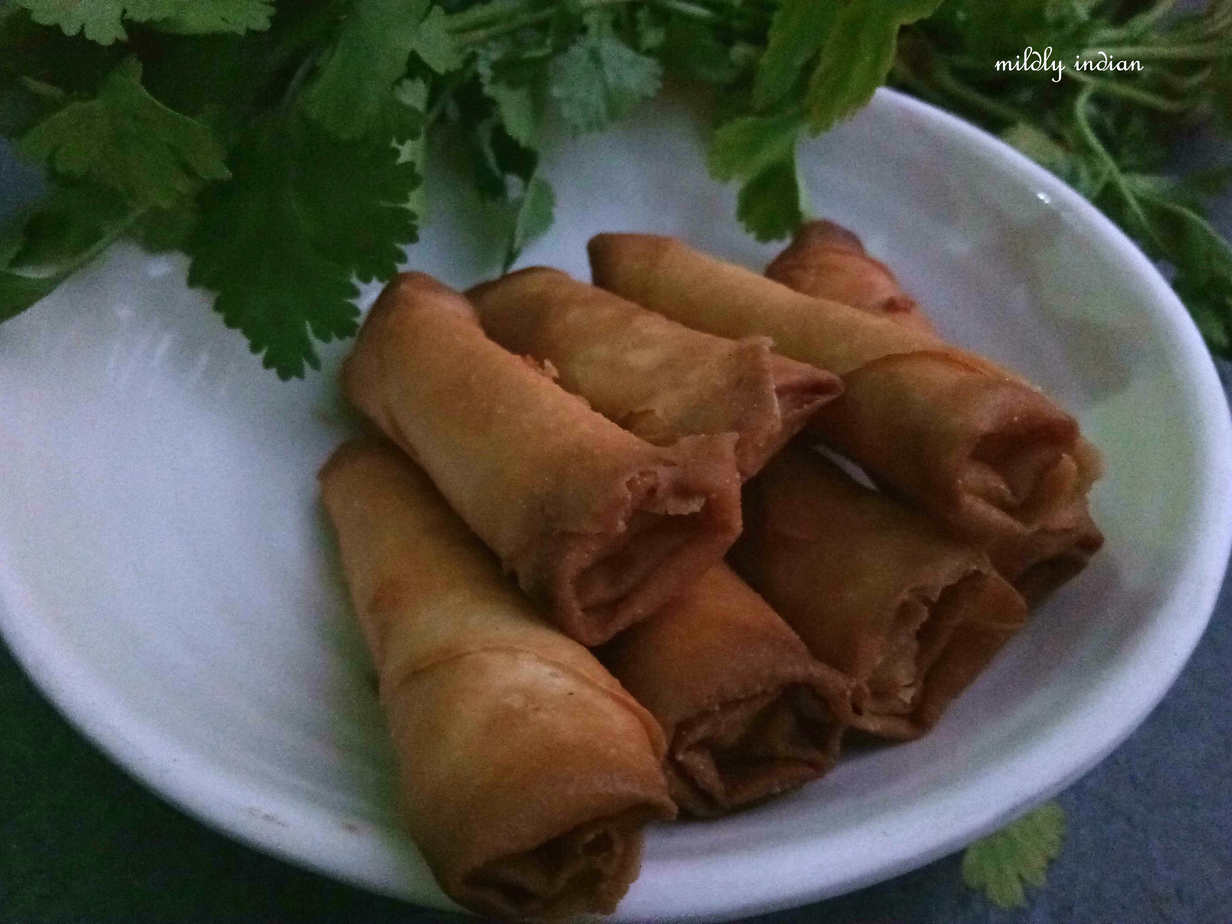 Cheese cigars
the bites of happiness
Ingredients
Ingredients
10

sheets

wonton wrapper

1

ball

cheese

Mozzarrella
Instructions
Cut the mozzerrella into sticks of 1 cm thickness and about 4-5 cms in length.

Thaw the spring roll wrapper and separate out the sheets

Keep then on a moist cheese cloth

On a sheet of spring roll wrapper place the cheese stick on one side diagonally.

Wrap an roll the wrapper as in the pics

make sure you seal the edges with water.

You can store these in a double ziplock frozen till use

Deep fry in oil when necessary till golden brown.

Drain on adsorbent paper and serve warm