Nut butter is an easy and fuss-free way to include a good amount of protein into a sandwich. Though extremely popular the nut butter is not welcome as school lunches as they can be potential allergens. Now seed butter is on the other side of the spectrum. They are not allergenic in nature nor classified as an allergen. So here we are discussing sun butter.
Sunflower seeds
As cool as it sounds the sun butter is made of super healthy sunflower seeds. Now before I rant off further, they are well known as a mood elevator and good skin health promoters. A lightly toasted little amount goes a long way than on a dragging foot Friday.
Helianthus (sunflower ) are not just ornamental plants or grown just for the oilseeds. Use these sunflower seeds for the following benefits.
The phytosterols in sunflower seeds induce cholesterol breakdown and thereby a reduction in cholesterol levels
The vitamin E content of sunseeds is recommended towards better skin.
The folate levels in sunflower seed are at a very healthy level, helping in detoxification.
When I said they are mood elevator I was not joking as they have a good amount of magnesium. The Magnesium levels are key to being happy and less anxious.
With a good phenylalanine content, sunflower seeds are effective antidepressant too. So hang on to these if you have teen kids and elderly at home.
the protein levels, the good fat content and the weight management help that sunflower seeds can provide go hand in hand with all the above ones.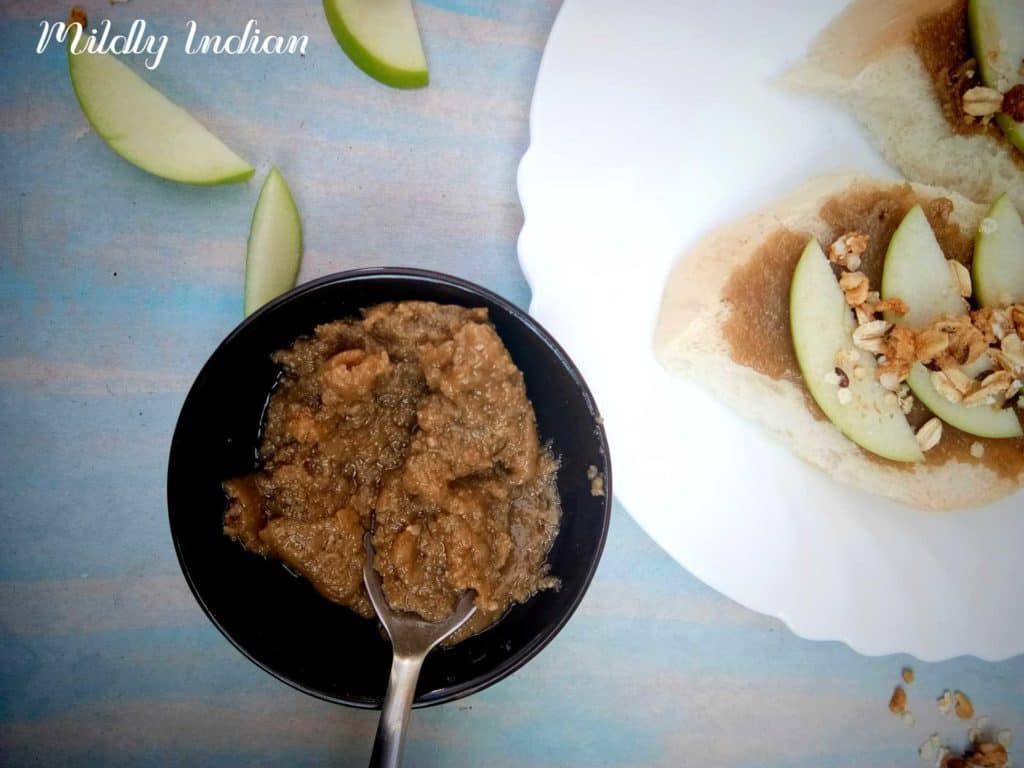 Sunbutter
For all the nut free zones, sun butter is a happy alternative. With all the above benefits and added goodness of a fruit why not a sun butter sandwich for any time of the day. We have these in lunch boxes with green apples generally. The tartness of the green apple brings a new life to the sweet honey added sun butter.
The process I follow for sun butter is exactly the same of peanut butter, but I have totally swapped to Honey (good local sourced) over the sugar
Here is a recording of how I do the peanut butter.
As opposed to store-bought nut butter homemade ones will separate the oil and needs to be stirred in when you are using them. This is because we do not add any emulsifiers into it while making it.
 So munch on some of these easy sandwiches and enjoy your week.
Here is another lunch favourite sandwich
Scroll down for detailed proportions and procedure.
Don't miss to subscribe for new updates.
Follow us on the facebook page for regular updates and more.
In addition, do let us know what you think about the pics you have in this post as we have changed the style of editing them minimally.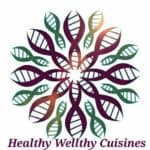 This recipe is added to Healthy Wealthy cuisine group for a new thread initiated by Poonam towards #nocookaffairatHW recipes. So enjoy the new ideas.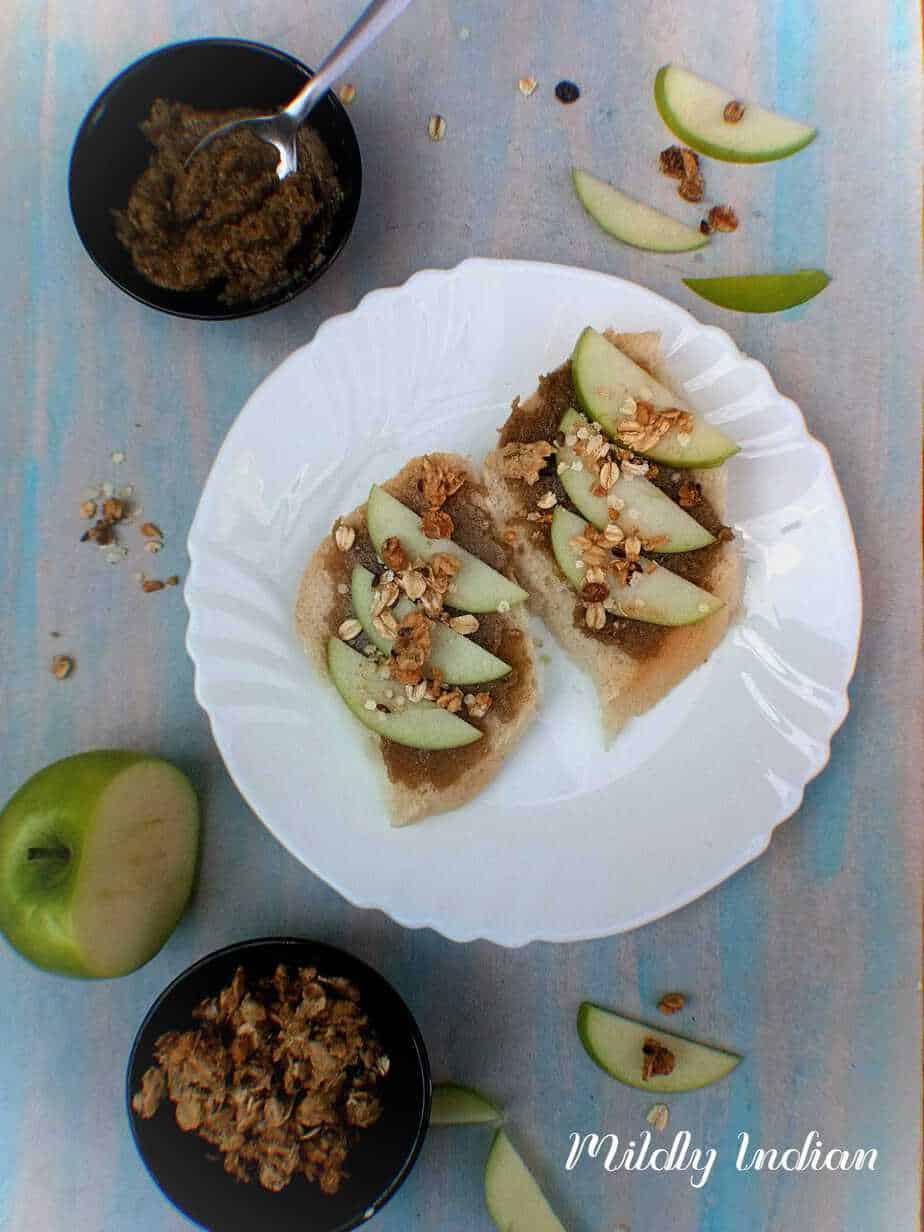 Sun butter Apple Sandwiches
For the lunch box nutrition.
Ingredients
1

cup

sunflower seeds

1

tbsp

coconut oil

(I have used sunflower oil as coconut is also an allergen)

1

tsp

honey

(swap with a sweetner of choice)

1

pinch

salt

1

pinch

cinnamon powder

(optional)
Instructions
To make the sun butter
Into the food processor add the sunflower seeds and pulse them till they are powdered well.

Add the salt the cinnamon, the oil and the honey and process till smooth paste.

Transfer into a clean, moisture free jar for use.
To make the sandwich
Slice out a couple of slices of bread from your loaf

apply a generous amount of sun butter on the bread and top with thinly sliced slices of green apple ( swap to any other fruit that appeals to you)

Add school friendly granola to top it and it is ready.
Notes
Toasting the sunflower seeds lightly brings out a more aromatic feel but be careful not to burn it.
Swap the breads for a waffle if you like, be creative with a cookie cutter as well.. after all, it is lunchtime fun.
The fruits that we loved with it are pears, banana, strawberries and apples. so feel free to swap them around.