The chickpea flour based savoury pancake style cheela is the quickest protein packed breakfast you will find among the Indian mother's gallery. With little pre-preparation needed this recipe is a go to one when you need a quick snack, a lunch roll up or a warm breakfast. Typically made with moong dal (green gram ) this preparation is much lighter than the chickpea one. Nevertheless, the ease of the chickpea flour goes unquestioned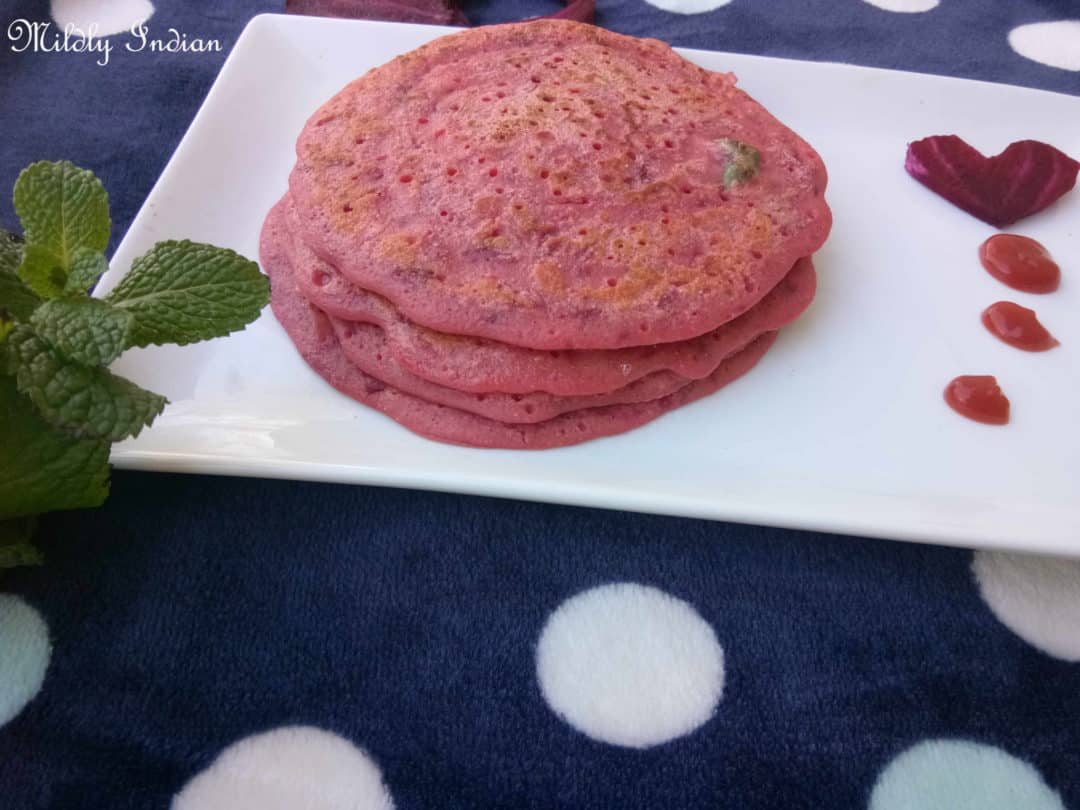 Paired up with Avin of 
The Yellow daal
for the maiden venture of recipe swap I was totally floored by the colour of the beetroot cheela she had posted a few months ago. This being the root vegetable season I was pretty sure I will not have to look for the ingredients in a big way.
The addition of beetroot and the eye-catching colour instantly took well with my kids too. The satisfaction of a well-made breakfast, quick and easy was my take on it.
I have made a few changes to the original recipe. The first, I have used freshly grated beetroot changing from the boiled one. The addition of a bit of heat from cayenne and a handful of coriander leaves chopped added more flavour to the recipe.
The versatility of chickpea flour
Chickpea flour is extensively popular in vegan and Indian cuisine. Being a flour it is easy to mix and get the desired thickness to add to any gravy. It is also a popular ingredient in baking for gluten free or paleo dishes. The fact that it adds protein to the dish than carbs boost its use among the health watchers. It is far easier to store and use than the bean or the cooked canned ones. Saying this, storing the flour in the freezer is more advantageous if you use it less frequently. This will prevent any bitter taste forming in the flour or the flour going mouldy.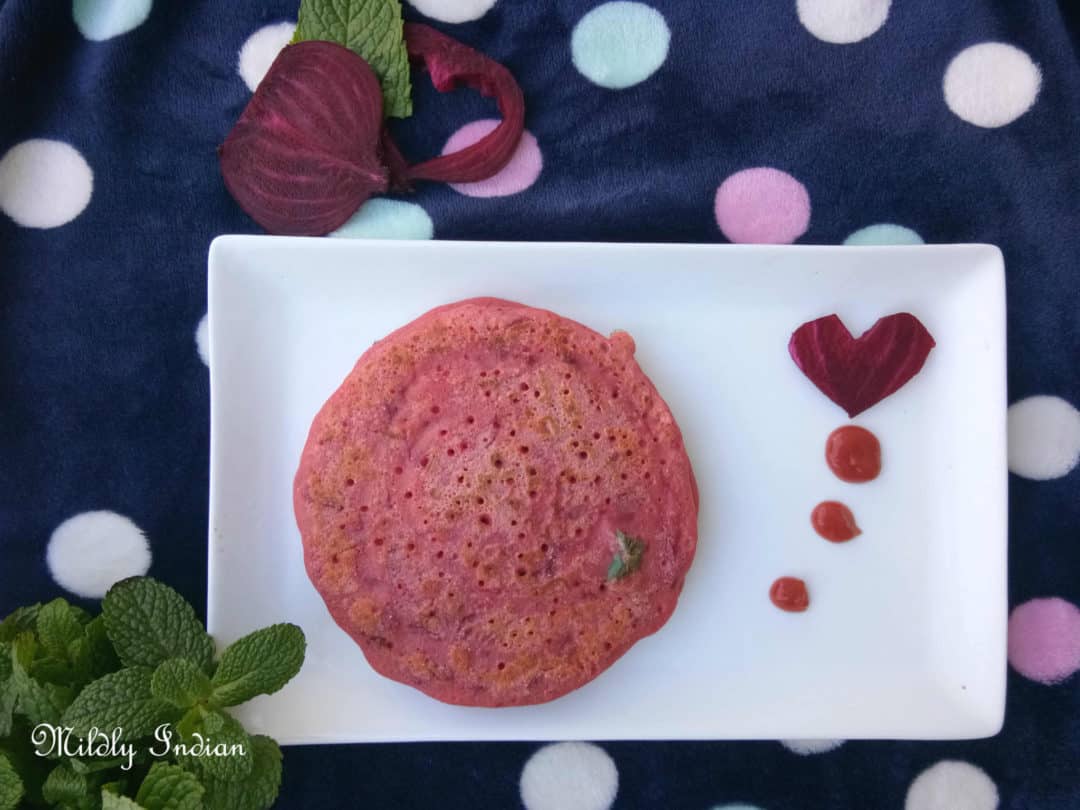 Scroll down to save or print the recipe. Pin it up your board using the links below.
Here are easier keto-friendly recipes for you to try.
Do let me know how you like these recipes.
The recipe is submitted to the Recipe Swap, a venture to explore, validate and showcase our fellow bloggers.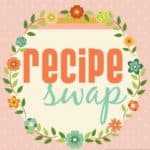 Print Recipe
Beetroot cheela
Yum
Mix well and add the grated beetroot and yogurt and mix.

Set a flat pan on medium heat and spray oil to form a nonstick surface
To prepare a vegan version I would simply swap the yoghurt in the recipe to mashed soft tofu or coconut yoghurt.
Forgo the chilli powder and the hing if you are making for the younger kids for it gives a sweeter taste from the beets.
Slice up the leftover cheela and toss them in a salad for a protein spike.
I have added some mint and coriander too to some of them.