Sounds really out of the box, isn't it!
Growing up in Kerala and living a large part of my life in Asia,  some tropical produce like jackfruit, coconut and tapioca are so embedded in my bones there is no quite a good way to get it out. 
This week I was so generously gifted a piece of this precious find. Certainly, I value this a lot. When you value it you savour every bit of it, isn't it… So we did total justice to the beautiful fruit and saved the seeds (after all precious chakka kottai!!) Then looked at the prickly precious piece and really did not want to waste it, for it to smells as good as the jackfruit.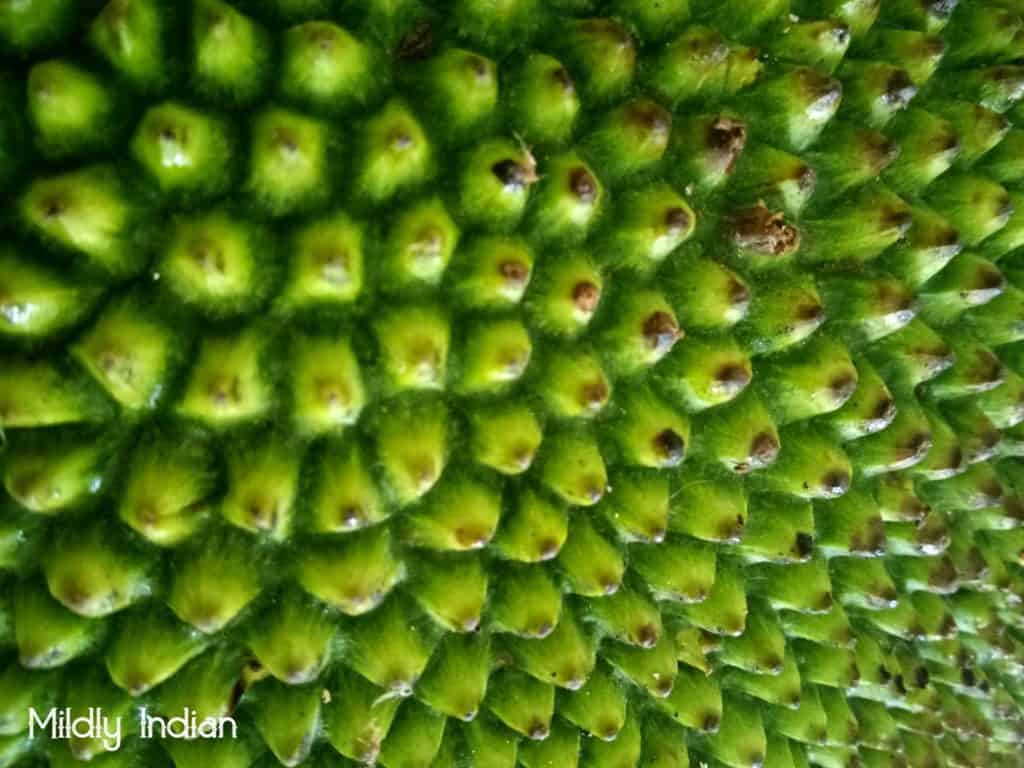 Follow mums advice
Amma used to say they made curry with chakka madal (jackfruit rind). It was really not needed as jackfruit was in plenty and sometimes in unmanageable quantities that the fruit itself was getting tough to tackle. Now that luxury is gone. A small bit of the theen varikka (honey jackfruit) is precious. So waste not and want not. Jackfruit rind to the curry. The bland taste of the fleshy part of the rind with the aroma of jackfruit gave such wonderful taste to the curry and tasted exactly like the curry made with the raw jackfruit. 
Oh, what a precious find!!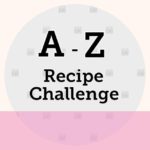 I couldn't wait to share this beauty with my fellow bloggers for the A to z challenge. The out of the box thinker bloggers of this group work together to create dishes from ingredients along the alphabetic line. We have reached the letter J and   I never imagined I will find a piece of jackfruit to work with. The collection of recipes from the group is very very exciting. Do stop by and explore them. Wait for the collection in J on my social media account from our collection.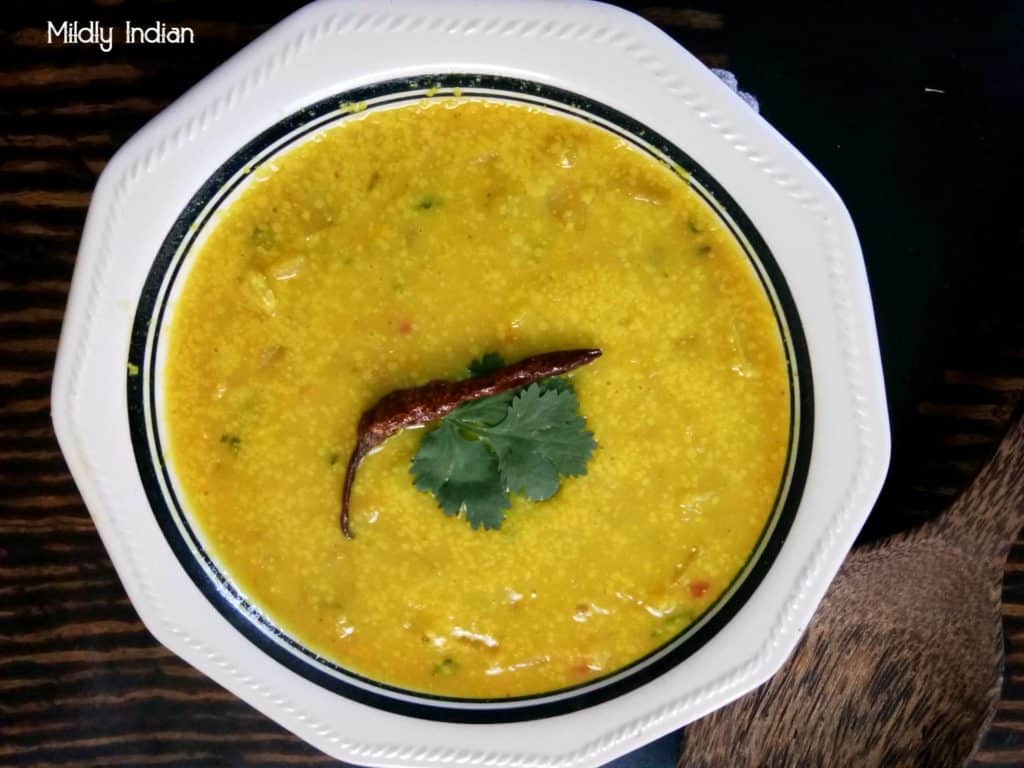 Don't miss to try out this recipe. I served this with some cooked millets and soothing rasam. It indeed was such a recovery meal after a few weeks of being unwell. Now looking forward to hearing from you when you try out this recipe. 
Print Recipe
Jackfruit rind curry
Yum
unusual and amazing curry for dinner
In a pan dry roast the bengal gram till slightly brown and aromatic. Then roast the red chillies and set aside to cool.

When cool grind the roasted chillies and bengal gram with curry leaves, cumin and coriander leaves into a fine paste and the spice mix is ready to be used.
Remove all the sweet edible pods of jackfruit.

the rind is thick but has the leathery florets that have not become the fruit stuck on to it. With a sharp knife slice this off.

this is the part we are using in the curry. Discard the prickly part.