One of the questions I very often get on my email is how do you manage to get millets cooked without clumping? Added to this, we had a family over and in our conversation, millets were considered only good for gooey recipes.
 It is a fact that Millet grains are tiny and get easily overcooked. Once overcooked they become an unappetizing gluggy mess. Yes, I have been there many times. I have learnt to turn these overcooked ones around to some good recipes.
But to get salads, pilaf or yummy fillings I prefer to get the grain cooked separate and feel them as we consume.  The separated grains are best when you use for stuffing and roasting too. The gooey one just add a lot of liquid to the grain making
So I decided to exactly pen down my experienced version. I hope is useful.
To soak or not
I am pretty much an impulsive cook and hardly presoak the grain. But presoaking does improve the digestibility of this gluten-free grain. So if you are a planned person, you may want to add presoak for about 5 hours in your list of to-do items.

To roast or not
Roasting brings out a nutty aroma in the millets. I generally get a batch of millets, gently toast them on a pan and store them so so can easily cook, when I need. Also, I find toasting does improve the separation of the grains while cooking.
Try out  millet mushroom pilaf when you cook some fluffy millets
 How much should I cook?
A cup of millets grains will yield about 3.5 cups of the cooked millets. A serving of millet is 1/4 cup, ideally.
Armed with these ideas are you ready to cook some millets?
Try this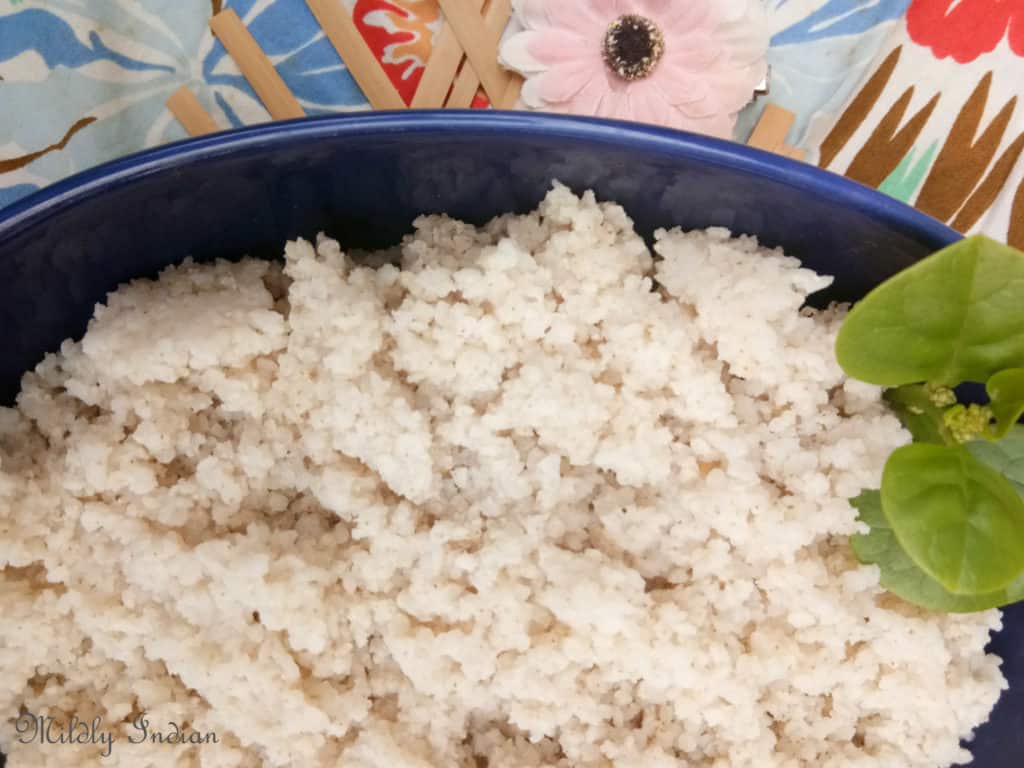 Do tell us if you find this useful in the discussion box below. You may have your variations so do let us know what they are.
If you love this don't miss to pin it and share it with your friends and family.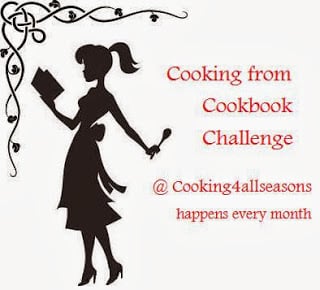 This post is a part of the Cooking from a Cookbook Challenge. It fits in perfectly for this group as it is the experience that teaches you to cook grains perfectly than the online sources and each batch of grain can vary in the water it absorbs or the time it takes to cook.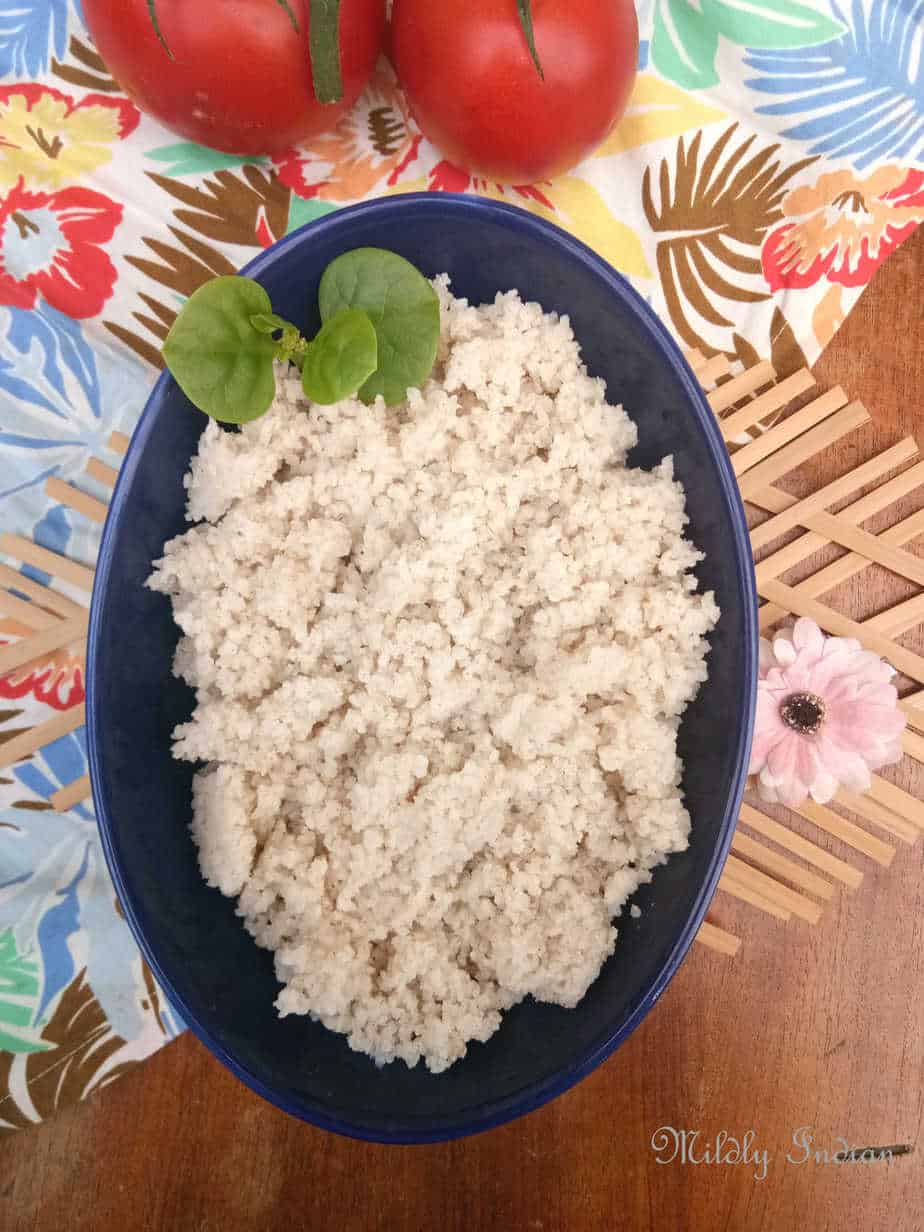 How to cook fluffy millet?
Ingredients
1

cup

millet

foxtail millet, kodo millet, little millet

2

cups

drinking water

or stock

salt to taste
Instructions
Wash the millet, drain and set aside.

In a saucepan bring the water or the stock to a boil.

Add the millet to the boiling stock or water.

Stir gently, as it cooks and leave it simmering.

Stir in between and as the grains slighly swell and and when pressed with a fork are soft remove from heat (about 12 minutes)

Set aside for 5 minutes and fluff with a fork.
Notes
In an instant pot
Place the millet and liquid and set for 10 minutes in high. Allow the pressure to release naturally. Open and fluff with a fork.