Have you experienced that dejavu moment?
You know you have tasted the dish but absolutely can find no connection. No way are you able to explain the who why what or when. This happens to me every time with kalonji, nigella seeds. I know for sure the flavour of kalonji was not from my parents cooking or from my in-laws. Both of them run far away from this ingredient, but, I find these nigella seeds very appetizing.
As discussed in an earlier post of Kalonji pulao, the nigella seeds have a mild oregano flavour with a mix of onion undernotes. Serious hard to describe the feel of it till you have tasted it.
Click here for kalonji pulao recipe.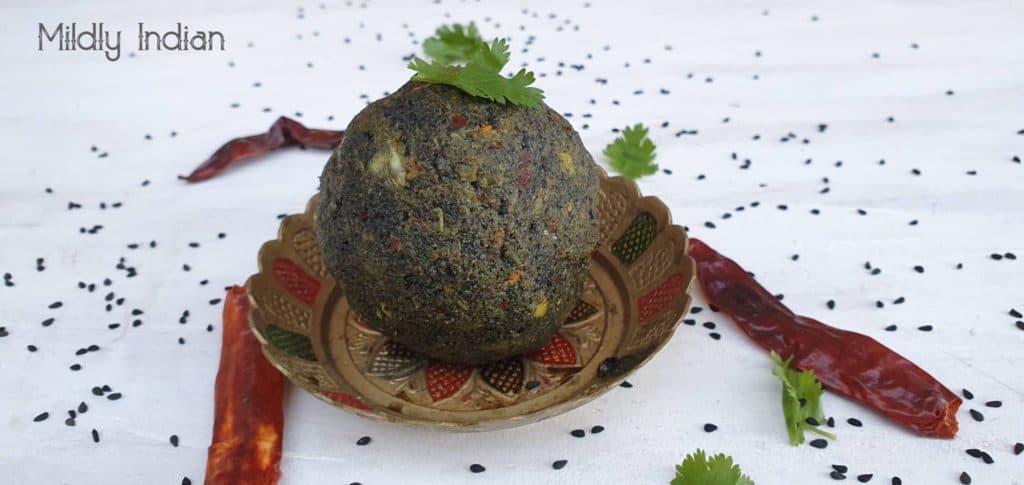 The kalonji chutney
I was flipping through my old notes that were stacked up in the old boxes, I discovered a little folded note. This was given to me by a college mate of mine where her mother had written how she made Kalojeera bortha (kalonji chutney). I am sure I was meant to be handed over to my mum. Obviously I did not give it to her. Many years later this is a delightful discovery that brought back these memories.
I am sure I never bothered about kalonji at that time now it makes such a difference. Having this recipe come up a few weeks back, I picked up some nigella seeds from grocery and proceeded to make my modified version of this recipe. A few tbsp of it has been added to my bottle of panchphoran and is ready to go this week. Here is a recipe suggestion with Panchphoran
Dal pitha , a recipe from Bihar.
To serve
The chutney is a Bengali recipe called Kalojeera chutney,  so we paired with steamed rice and our favourite stew, Dudh sukto. Try this combination, it is mild but every bite bursting with flavour. This was our Saturday brunch, Hope you could give it a try as well. Alternately, You could serve this with some rice crackers as canapes or some quick toast as an appetizer in the place of hummus.
Click here for the recipe – Dudh shuko
This recipe is my addition to the A- Z . This blogger group is a unique platform for us to explore various ingredients based on a common alphabet for that month. This time, for the Alphabet N, my ingredient is Nigella seeds. We have resumed working on this group after a few months of a break due to all the changes happening around us. It is been such a welcome to see this group active back again and continuing to inspire us to think out of the box.
Stay safe and enjoy your day.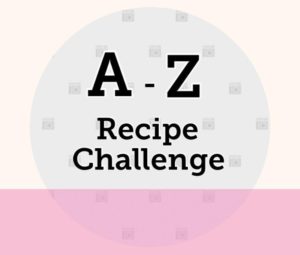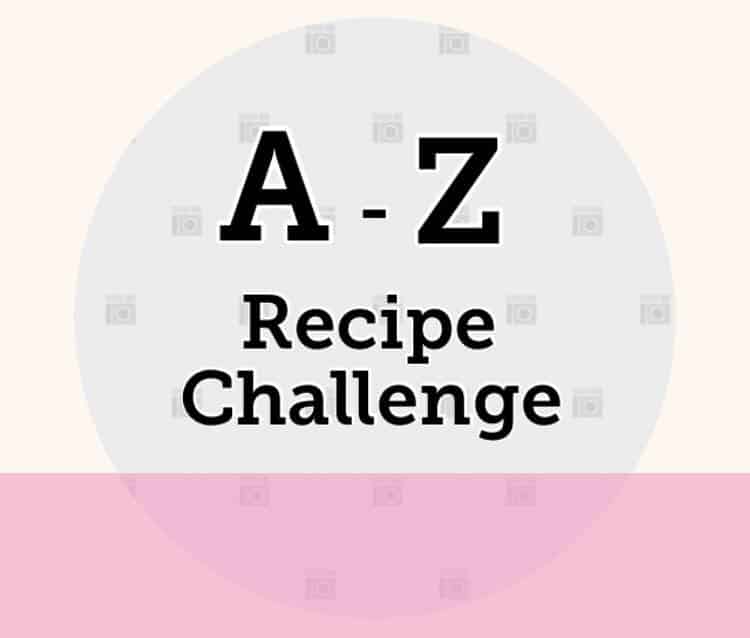 Pin the recipe here for later use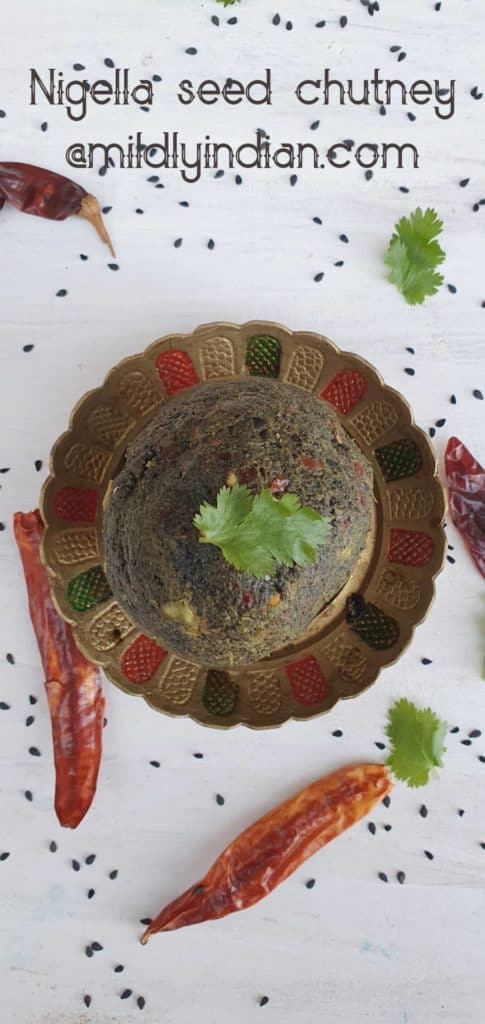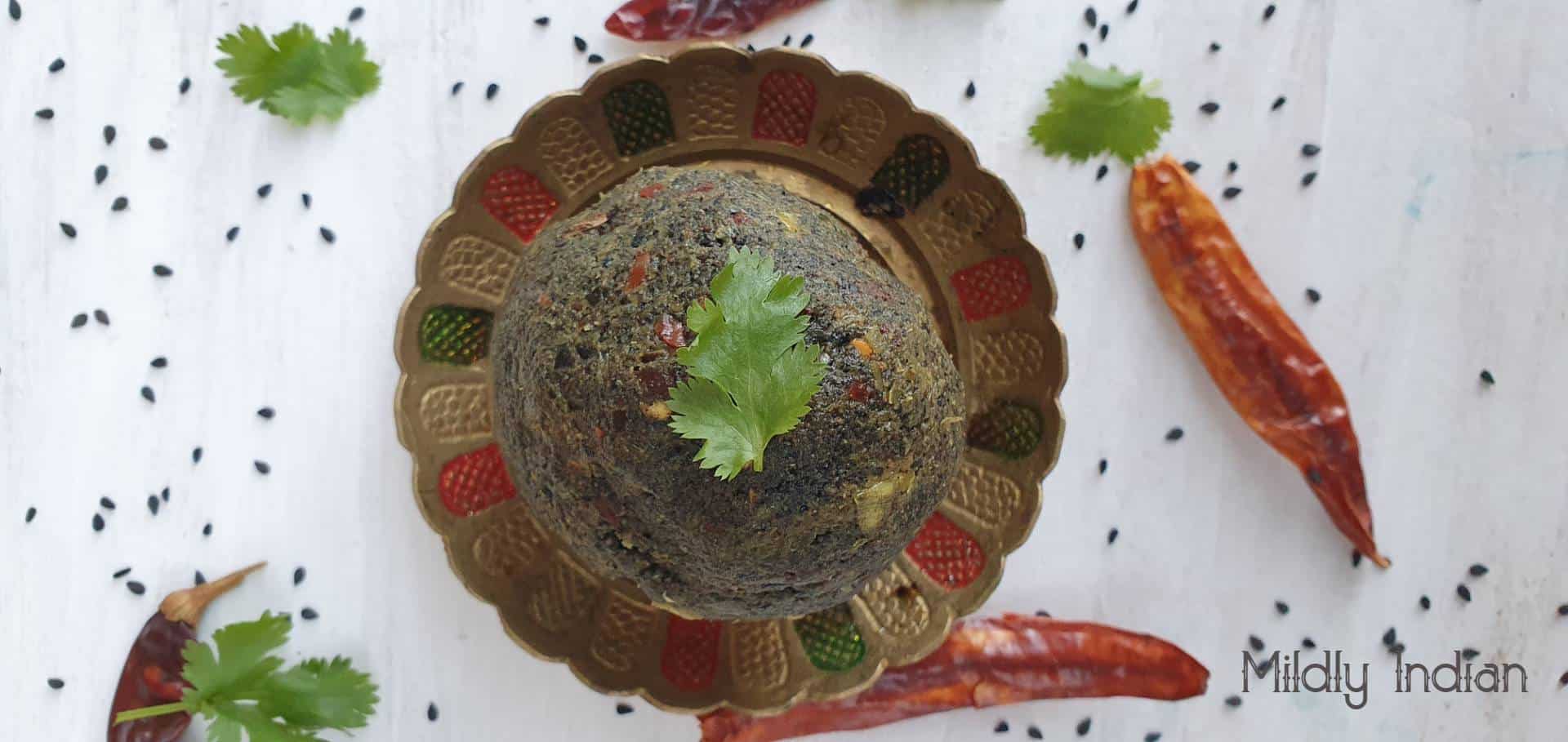 Kalonji chutney
Nigella seed chutney
Ingredients
To fry and blend- wet
2

tbsp

mustard oil

( alternately, use olive oil )

2

large

Onion

Sliced

2

cloves

garlic

1/4

tsp

turmeric grated

( use turmeric powder if fresh root is not available)

salt to taste

2

tbsp

coriander leaves

( chopped)
to powder and blend - dry
4-5

tbsp

Nigella seeds

(heaped)

4-5

medium

dry red chillies
Instructions
In a heavy-bottomed pan dry roast the nigella seeds on low heat. As they start spluttering, add the red chillies and roast further.

Remove from heat when the red chillies are roasted and set aside.

Powder this mix into a fine blend using a spice mill.

Chop the onions, garlic and grate the turmeric

Add oil to the pan and increase the heat to medium.

Fry the garlic cloves and the onion, till golden brown.

Then add the salt, coriander leaves and mix well.

Remove from heat and cool for 10 minutes.

Grind this mix to a smooth paste. Mix in the powdered nigella seeds and red chillies

The water from the onion should be enough to make it a thick paste, but if too dry you can use some water to mix in.

To serve, add a few more drops of mustard oil on to enhance the flavour.

Roll up the chutney into a ball and place on the serving platter. The recipe is ready to be served.