Those weekly meal preparation are so important for me to carry out the week. Miss one and I probably will have me run around like a chicken. It is true, the moment you go vegetarian and keep away from preservatives work in the kitchen doubles or even triples. The benefits if these preps are really seen over a period of time. Essentially, what I am trying to say is that it is all worth it.
Ladoos
Laddos or laddu as we call in India is tiny bundles of sweet dessert snack. Often these are made with ingredients that bring it close to an energy ball. If you are planning to choose one to make, try these nuts and dates ladoo. It is a small package of various nuts, seeds that are sweetened by the natural fibre rich dates.
Here are a few more ideas –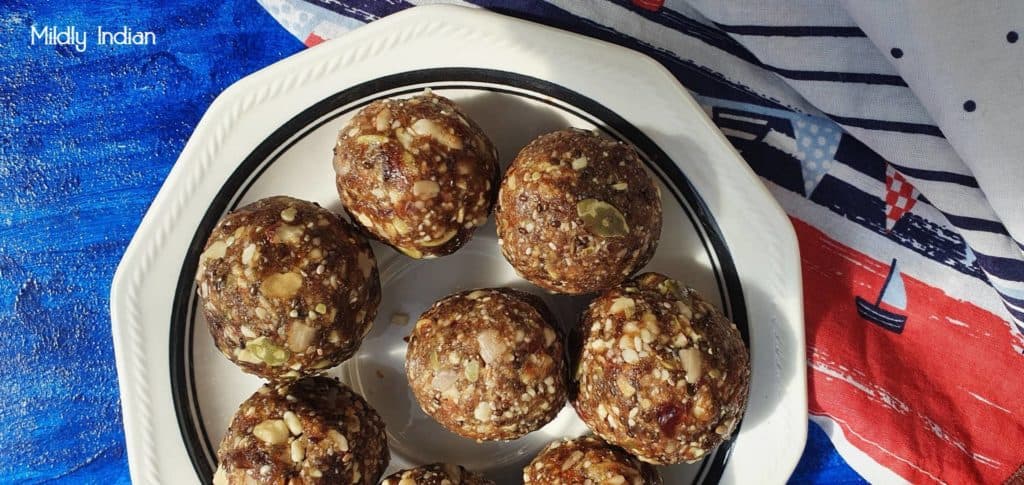 Here are some more winner points for this recipe.
This recipe for unsalted nuts and dates ladoo is a keeper jar snack. Perfect for that evening pick-me-up-snack or that postworkout need. It is even wonderful when kids crawl out if bed for a midnight snack. There is no oil, butter or green added to this snack treat. The treat works perfectly for the kids who are not fond of certain types of nuts or flax and chia seeds as not much is seen in here, all is well hidden. The recipe is perfect to keep for almost a month in the refrigerator so that saves you a lot of time and energy.
I guess these are enough reasons to keep me going on the unsalted nuts and dates ladoos.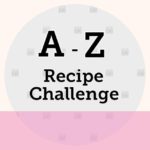 This recipe is a part of the A to z recipe challenge that we have been doing with a group of bloggers. Interestingly we reach alphabet U and it is a tough one to procure the ingredients.  Hence the unsalted nuts form a part if this series. The group has been an interesting stimulation to bring forth content.
See you soon, enjoy making these easy treats.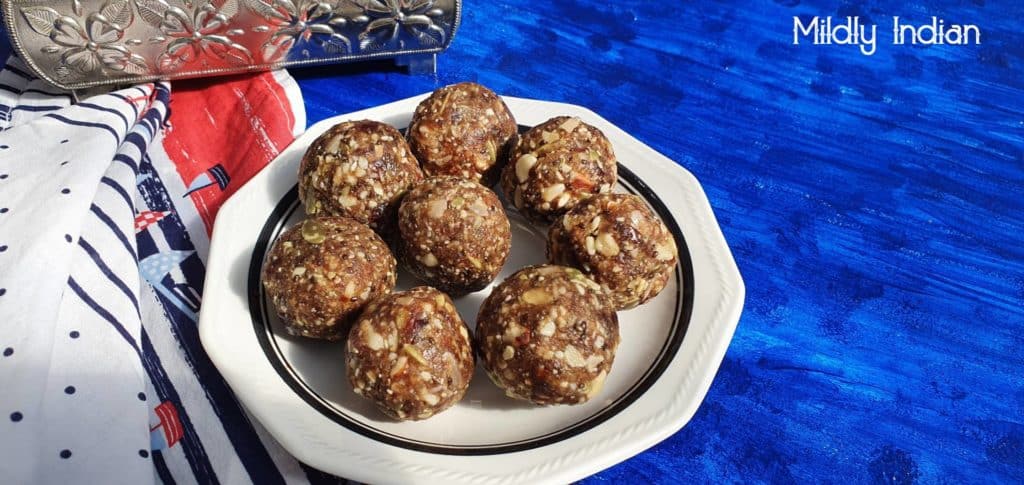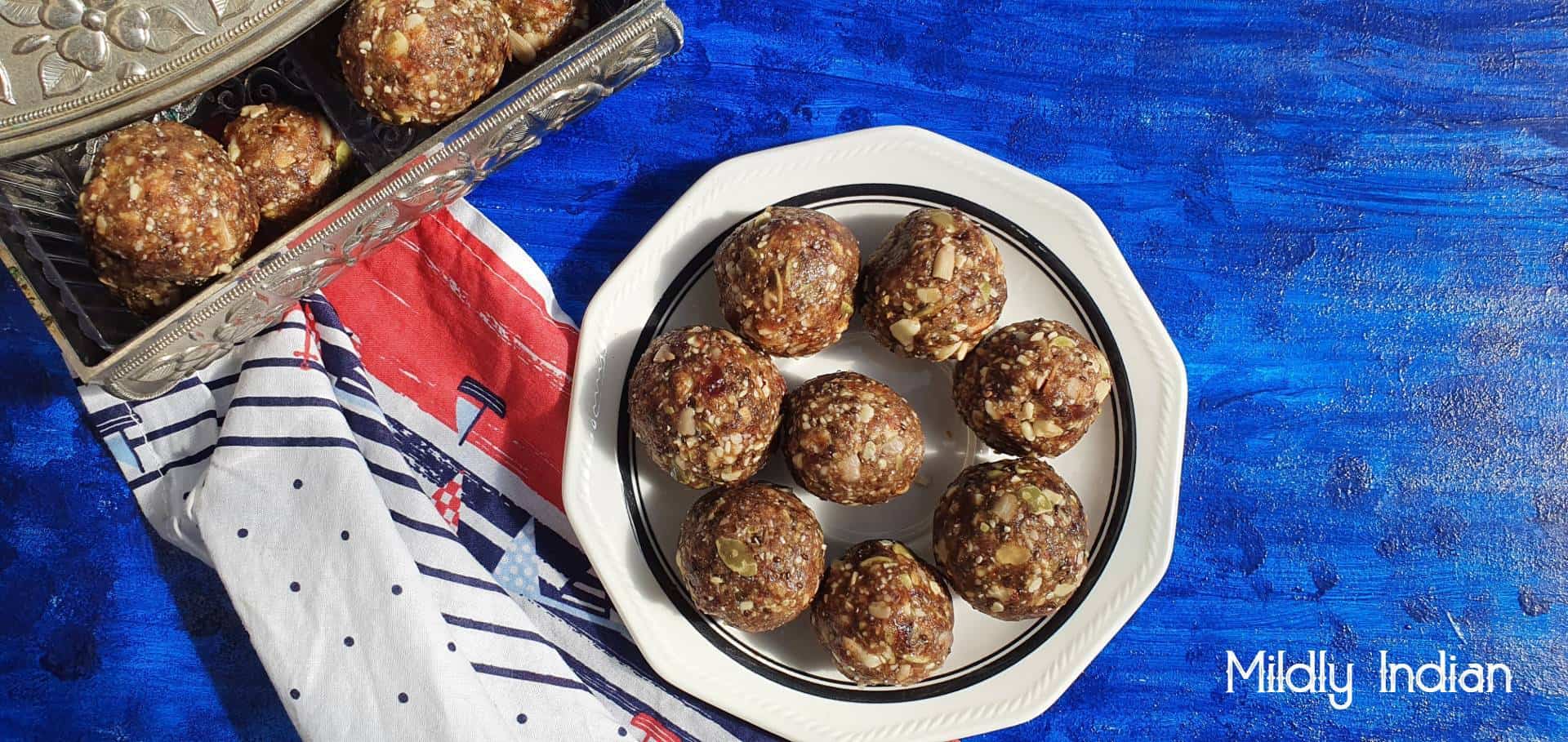 Unsalted nuts and dates ladoo
Zero oil, ghee free, no added refined sugar ladoos.
Ingredients
1

cup

Dates

1/2

cup

cashew nuts

1/4

cup

almonds

1/8

cup

pumpkin seeds

1/8

cup

sunflower seeds

2

tbsp

chia seeds

1/4

tsp

cardamom powder
Instructions
Deseed the dates and chop them into pieces and set aside.

In a pan slow roast the cashews till they are crisp Remove from heat and set it to cool. Follow this up with the almonds, pumpkin seeds and sunflower seeds. Allow them to cool.

Into the food processor add the nuts a small quantity at a time and bring them to break down a bit.

Add cardamom powder, and chia seeds and give it another pulse.

Add the dates a little at a time and pulse.

As more of the dates are added the mixture becomes softer and tends to hold shape.

Remove the mix at this point on to a plate and shape small portions into a ball to form ladoos.

Store in an airtight container and enjoy.
Notes
As we break down the nuts we are looking for a coarse breakdown and not a fine powder. however, if you have smaller kids or elderly people, it is best to powder the nuts finely and then mix with the dates.