Festival goals
Every festival is related to happiness cheer and the celebration of being a social being. In India, the festivals predominantly lean towards, harvest season, the richness of cuisine and reinforcing familial bonds. Very often we have fasting ritual which particularly works to remind one of the commitments to the relationships. The harvest season has the cheer of being blessed with a wonderful crop and the thanksgiving associated with it.
looking at things from this perspective (i feel) certainly solves the complexities that arise with the huge population we support as a country and the self-imposed divisions.
Here is an account of Pongal, the harvest festival of the south
This is my current year goal, to look beyond and as a family, just to see the people, not the permutation combinations we are. Too philosophical…,yes at the beginning of the year it is great to start with that ultimate thought to work with.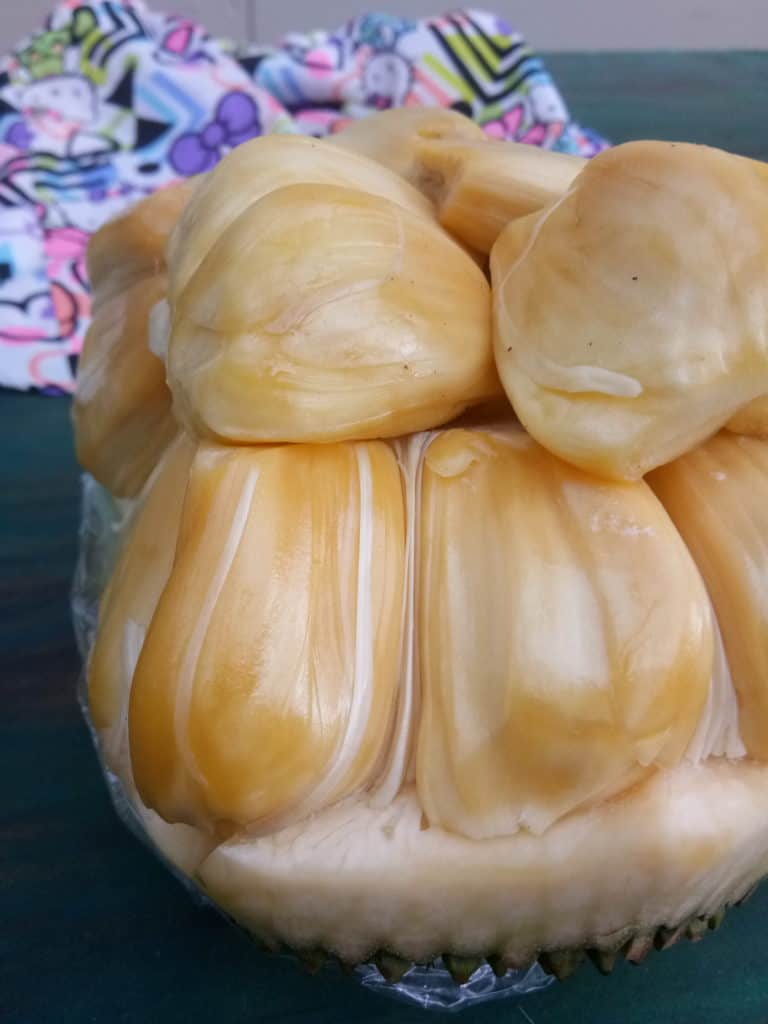 That palapazham treat
With that in mind we are serving up the jackfruit sharkarai pongal, with a generously shared bit of jackfruit from a friend. Coming to South India, palapazham, chakkapazam ir simply jackfruit is not just an exotic but an all-rounder fruit we all wait for. That sturdy tree is our treehouse to nectar bowl. Most of us have spent childhood summers with a tummy full of that delicious fruit.
Pongal treat
Pongal is that comfort treat where rice and beans combine to form the best ever form of food. Make it sweet or savoury pongal just screams comfort each time. I have shared a couple of savoury Pongal on the blog
 So here it is with the king of fruits for this upcoming Pongal season. The addition of the juiciest roasted jackfruit creates a heavenly aroma and cuts down the jaggery you add. That is a win-win.
 Hope you enjoy it and when you make it tag us @mildlyindian. We look forward to hearing from you and all the tweaks you have made. If you do celebrate pongal, do tag us in your celebrations or if you don't celebrate Pongal, here is what it is all about.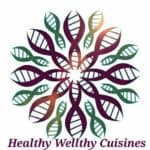 Print Recipe
Palapazham sharkarai pongal
Yum
Jackfruit and jaggery rice pudding
add the water to jaggery and bring it to a boil to melt the jaggery.

Strain this liquid and set aside after adding the cardamom powder and saffron
Add the jaggery liquid and keep stirring so they are well incorporated. ( be careful as some jaggery can split the milk)
You can swap the milk to coconut milk, but the flavor is entirely different.