Pongal is the harvest festival down south in India. the celebration is of the simple joy of small pleasures of life. The staple new harvest of rice is the heart of the celebration. Celebrated from the ages of Chola history, this celebration of harvest prides itself in the sharing of rice bean porridge. It is done as a sweet or savoury form, in traditional new clay pots in open fire stoves in the courtyard of the houses, this porridge brings the community together. the clay pot decorated with a fresh harvest of turmeric and vermilion is such a dying tradition.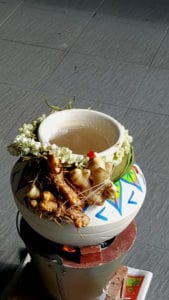 Read more about the Pongal celebrations here
Thai Pongal vaazhthukkal – Pongal celebrations
When Pongal season begins one of the best ones I personally love is Paal Pongal. Unlike the sweet and savoury Pongal varieties, Paal Pongal is just that delicate balance of flavour. It is also called Vellai Pongal and served with the Pongal kootu. The pure white, soft, creamy preparation are heaven on earth. Serve this delicate preparation on a cleaned banana leaf with a dollop of ghee. I can't tell you how good it is so enjoy it for itself.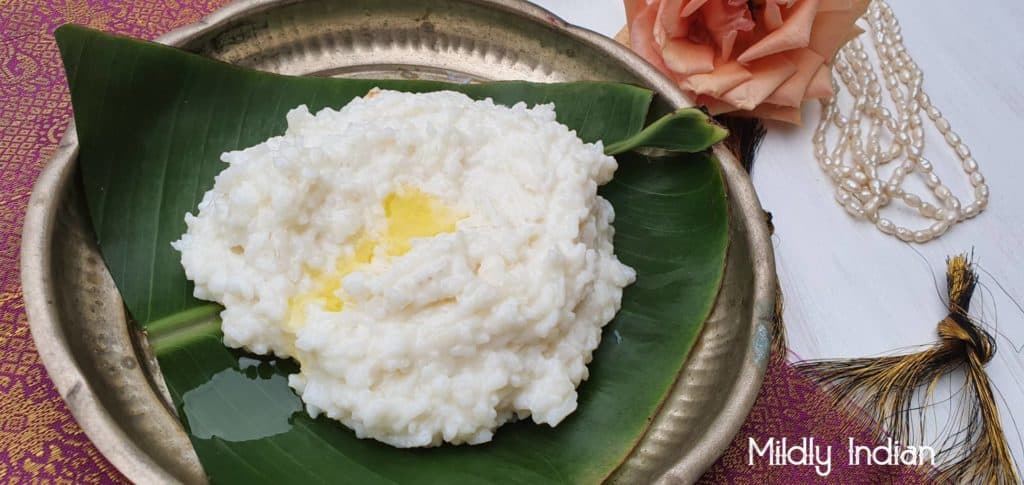 For this recipe, you will need the following.
To cook together
1 cup of Shortgrained rice
2 tbsp of moong dal
4 cups of milk
2 cup of water
A pinch of salt
Let's get cooking
Into the cooking pot add the moong dal d dry roast it.
Add rice into it stir it around for a minute add three cups of milk and 2 cups of water and a pinch of salt.
Bring this to a boil and simmer till the liquid is fairly absorbed.
Keep stirring through the process as it may tend to catch the bottom.
 Once the rice is cooked and mashable…it done.
Serve it warm this with Pongal kootu .
 After a long while this post has been updated, there has been no change to the recipe but the new addition of photographs. Hope you like it. 
If you are looking for some more sweet or savoury Pongal recipes, here they are. When you make them, cook , click and tell us what you think in the comments or tag us in your social media.
Kalkandu Pongal -temple style rock sugar pudding
Wholesome Ven pongal- Rice and lentils
Thinai Kara Pongal- onepot foxtail millet recipe
Manjal Pongal – " Aadi maasam" traditions
If you have leftover Pongal, don't hesitate, make some amazing Pongal vadai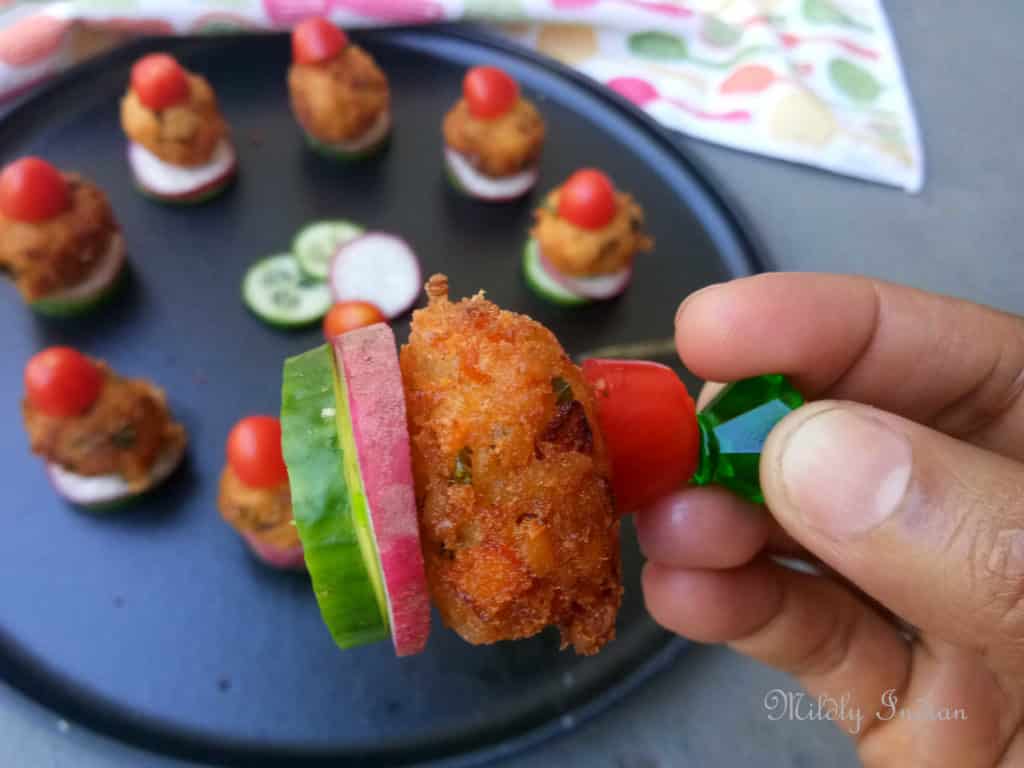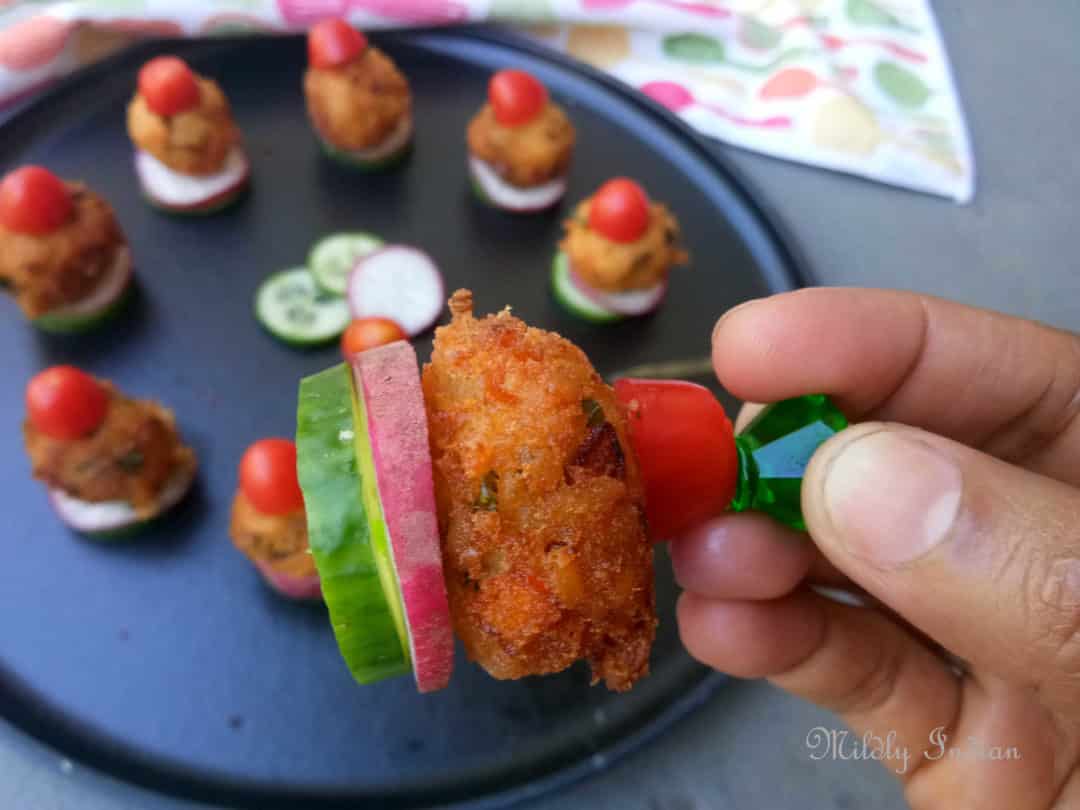 Leftover pongal vadai- gluten free fritters
Hope you had a great time with this blog and stay on for regular updates by subscribing. 
See you soon.