The measuring, the pouring, the rhythmic whisking, the mixing of the dry and the wet ingredients all sound perfect to plan. Think about the creativity involvement from towers of cake we aspire to make and the cake pops we end up making!! That seems to be the clicking point – we are involved in a creative process. The outcome of which is feelable by our senses. This is what creates the overall satisfaction about baking ( a fantastic read with this idea). You are in the moment, focussing and visualising.
Why is baking so satisfying to me?
Baking a perfect muffin or a cake is a celebratory achievement for me. I  no means a trained baker, nor did my family bake. I started baking when a popular home baker and friend Jay nudged me to try. She made it sound so simple and it made me think why not!! Till I made the vanilla cake with sprinkles for my kids birthday, I never believed I too could bake!!
Most of you who follow me know I bake more in winters. It gets me out of the gloomy feeling, say stress buster. Predominantly my bakes are as school snacks or to share. I don't believe baking is just for the professional, it is the science, the fractions and the magic of the process that is exciting. It is all about practice.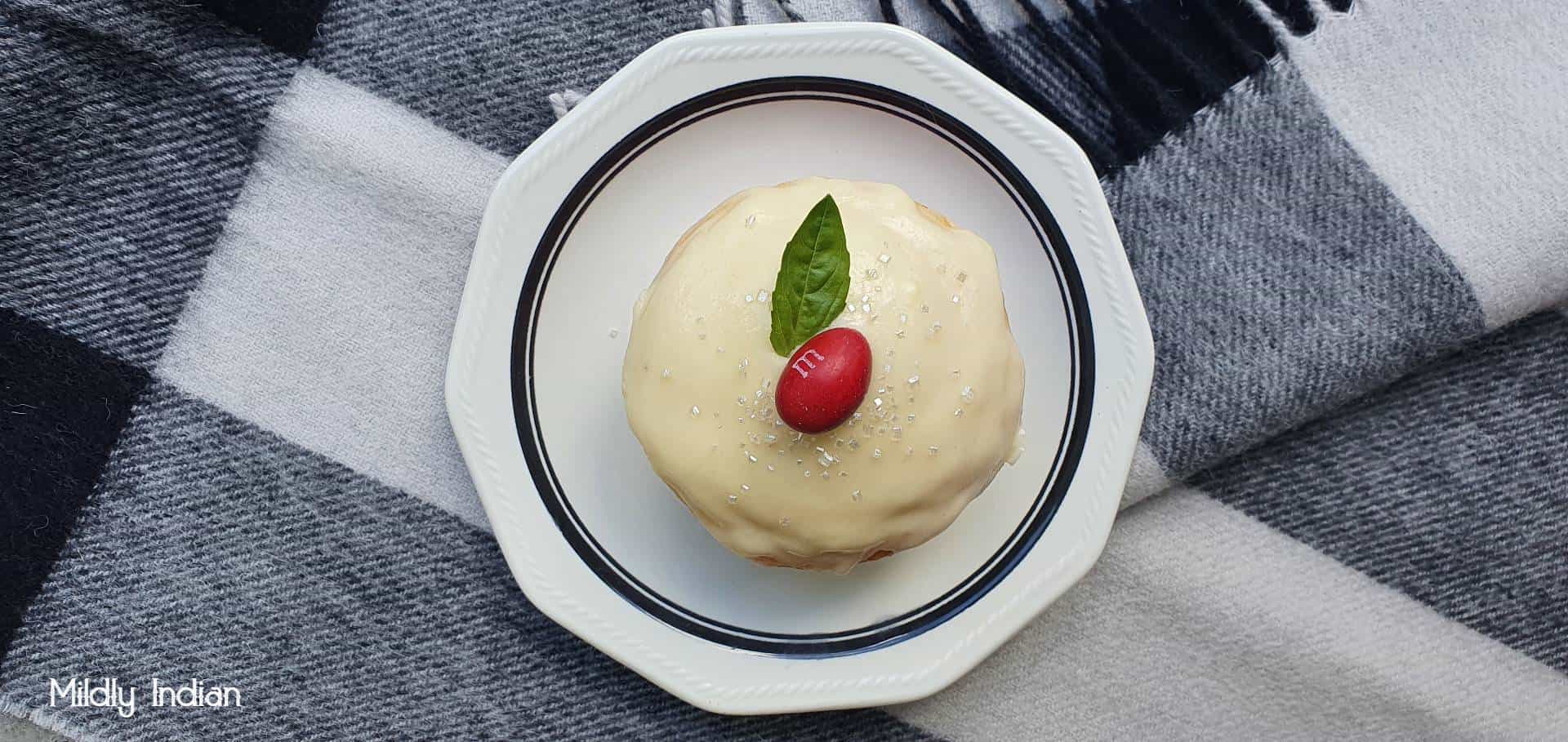 What does baking do for you?
Baking is by no means a necessary activity, but it is surely cheaper to learn to bake. It is the best platform to develop your creativity, coz anything can be an art canvas, It is all in the imagination. When you share your bake or your recipe, you get an opportunity to interact with another person and the confidence that comes through it is amazing. When you are engrossed in the activity, you have no clue that you are lonely. Let me clarify that you don't have to buy everything in a baking store to start your attempt. Build up slowly your way, there is a need to save money now. So. no squandering, just a purpose and planning. Share with us what baking means to you. This is why is baking so satisfying.
If you have never baked, try out the blender choco muffins (it is the ultimate cheats version) or the chocolate chip cookies. It doesn't matter if you like to bake bread, cookies, pasta, slices or cakes, they all feel and so the same. Share with us what like about baking, what makes you love it or otherwise in the comments below. Stay on for a few more thoughts with us. Don't forget to write in the comments below.