"When you move countries it must be exciting!! How lucky!!"
That is the typical reaction I hear. To be honest I have mixed feelings about this. The changes every 3 to4 years are not easy to tackle. Added to the visa rules and paperwork is the fact that we do stick out like the thumb in most situations.
In spite of all the challenges, I guess we have looked at it from an exciting opportunity toward understanding shrinking global barriers; Involving and learning communities and imbibing a few best practices in our lives. Here is one typical thing that happens
As we move from country to country the school menu has always added a little something to our comfort food list. Each canteen has its unique regional twists to the menu. Earlier, we bid adieu to Malaysia with a gorgeous takeaway of tomato sup bihun.
Guess what Sydney has added 😀
Cheesies or toastie !!!
Cheesies are the quickest fun snack to get on the plate. Perfect breakfast as my kids call it or the best ever midnight snack. The ease of putting a toastie together has taken the satisfaction levels up a notch. With explorative palates, the ooey-gooey cheese needed a bit more oomph. So here comes the addition. The slightly tangy perfectly spicy jalapeno pickles make the magical difference. The quick 10 pickling technique is what I have used to fix up this treat. I have to be honest and say I am sure it will stay for a long time, but in my household, it really doesn't take long to finish the bottle of pickled Jalapenos. This quick pickling technique is explained step by step in the recipe card below and it is a favourite keeper condiment to go with crackers, the curry buns and even on the tapas table set up.
Get back to the toastie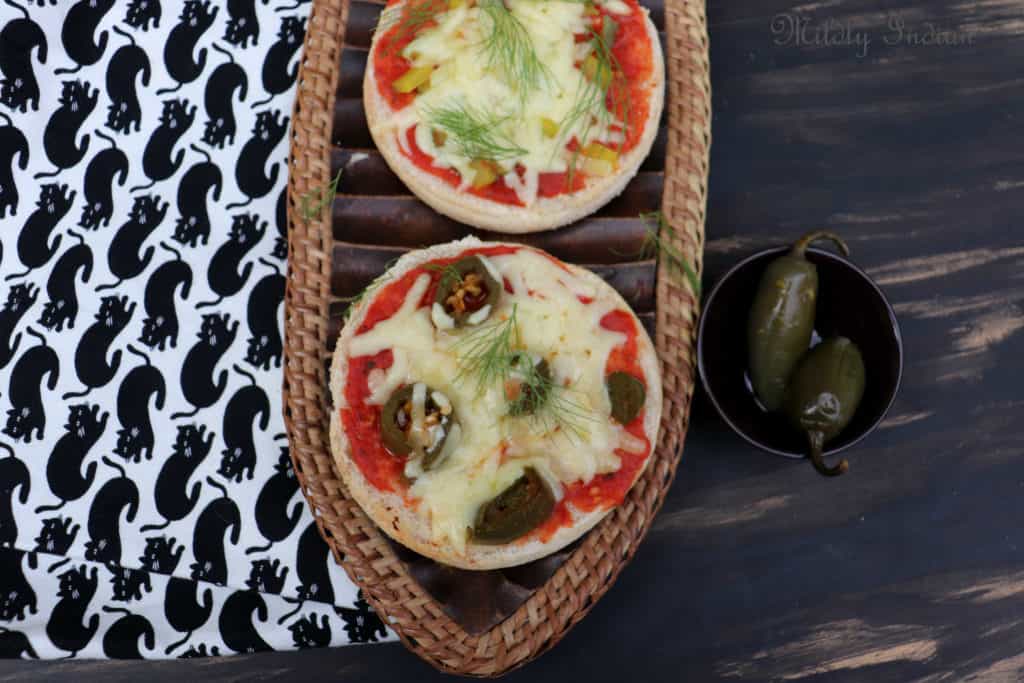 I am sure this easy toastie / cheesie recipe is going to stay as the best memory as there is no better way to add it to that list as good food that you can look forward to. Moreover, with the children quickly becoming mini-adults, I guess it means a lot to us as parents to hold on to these memories. Here is a totally different one we adapted from our Aussie experience.
Stay on for more recipes and anecdotes from us by subscribing. When you try these or have lovely memories like us…do share in the comments below. You will surely hear from us and check out our travel diaries for some unique locations.
Enjoy the country you are in and hopefully, we will be one peaceful world one day.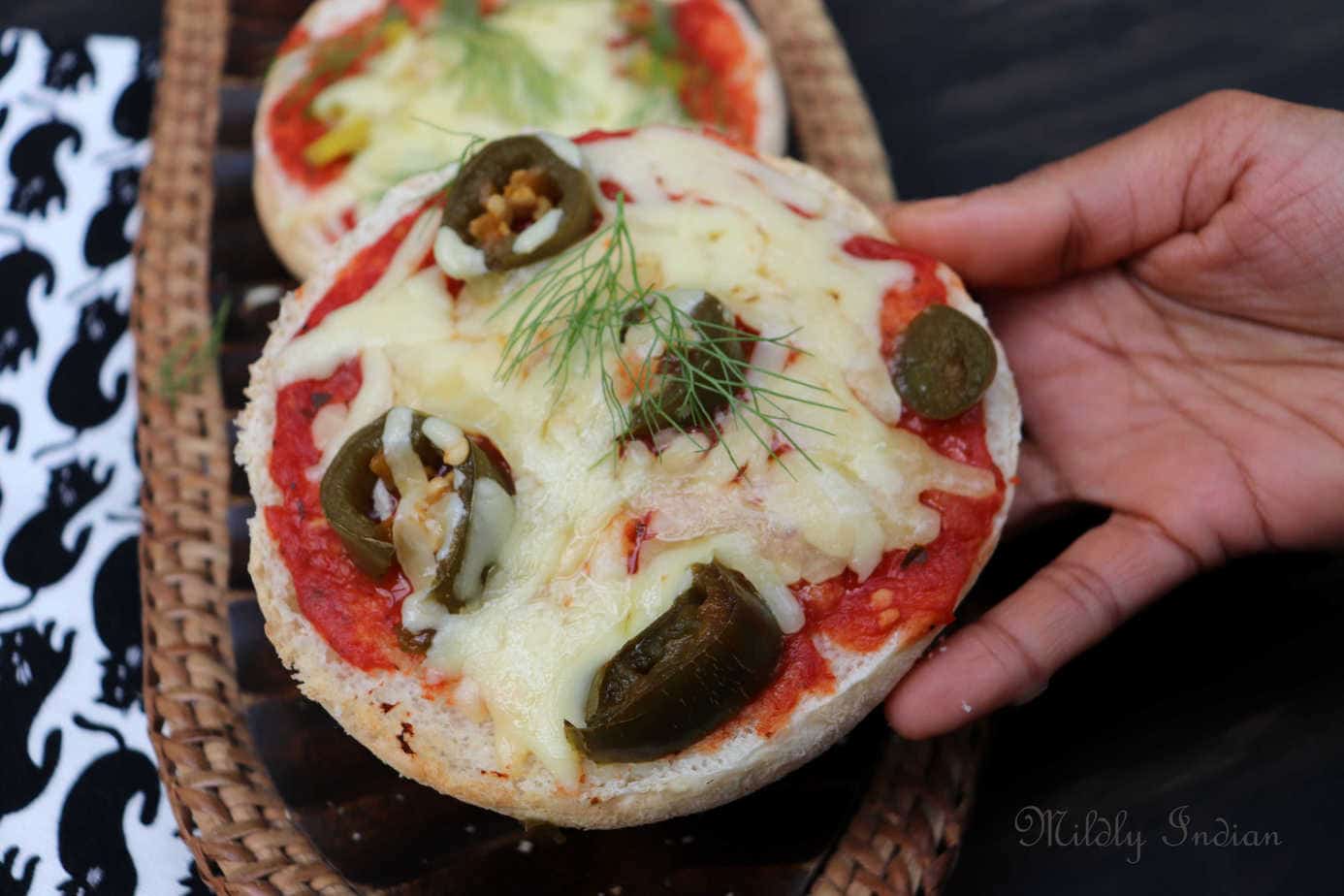 Cheese and jalapeno toastie
with pickled jalapenos
Ingredients
for pickling the peppers
5-6

jalapeno

1

cup

drinking water

1

cup

vinegar

1

tbsp

cystalline salt

1

tbsp

sugar
for the toastie
4

pieces

Whole meal bread

I prefer to pick the breakfast muffins or flat hamburger buns

4

tbsp

tomato ketchup

2

tbsp

tomato puree

1

tsp

dried herbs

I have used a combination of oregano and basil

6-8

tbsp

cheese

( four cheese, cheddar or mozarella , grated)
if preffered
1

tbsp

Chopped onions

1

tbsp

Chopped colour peppers or capsicum 
Instructions
Pickling the peppers
Wash and slice the jalapenos. Use a pair of gloves if sensitive to chilly peppers.

Remove the seeds from the pepper if less heat is preffered

In a saucepan combine the sugar, salt, water and vinegar and bring to a boil.

Stir in the sliced jalapenos and remove from heat. Let them sit for 10 minutes

Transfer the peppers into a clean dry moisture free bottle and fill it to the top with the brining liquid. Seal and store in the refrigerator for up to a month, till use.
For the toastie / cheesie
Preheat the oven for about 180 degrees

Slice the breakfast muffin or the buns in half so as to have two round halves.

Combine the ketchup and tomato puree as it helps to intensify the tomato flavour ( you can just do the ketchup if you please)

Spread a tbsp or a little more of the mixture on the sliced bread and sprinkle the crushed dry herbs.

Top it jalapenos and veggies ( if using)

Load up the cheese on top and gently pat it down.

Arrange the toasties on a oven-safe tray and bake just till the cheese bubbles.

Remove and blow and enjoy ( especially on a cold day)