To begin with, I believed hot cross buns existed only in the nursery rhymes till I took a bite of this iconic one. Fruit or chocolate,  make your choice this sweet bun is on the top of the list for snack buys. Sometimes bit gets a bit out of hand as each of us would have picked our preferred choices we have a lot left over. This holidays that's exactly what happened. So we needed to revamp it in many other ways. So here are some we tried and felt it really fits in. 
Jam and butter toasts
Of course, a touch of butter and a light toast can bring back the hot cross buns to life anytime.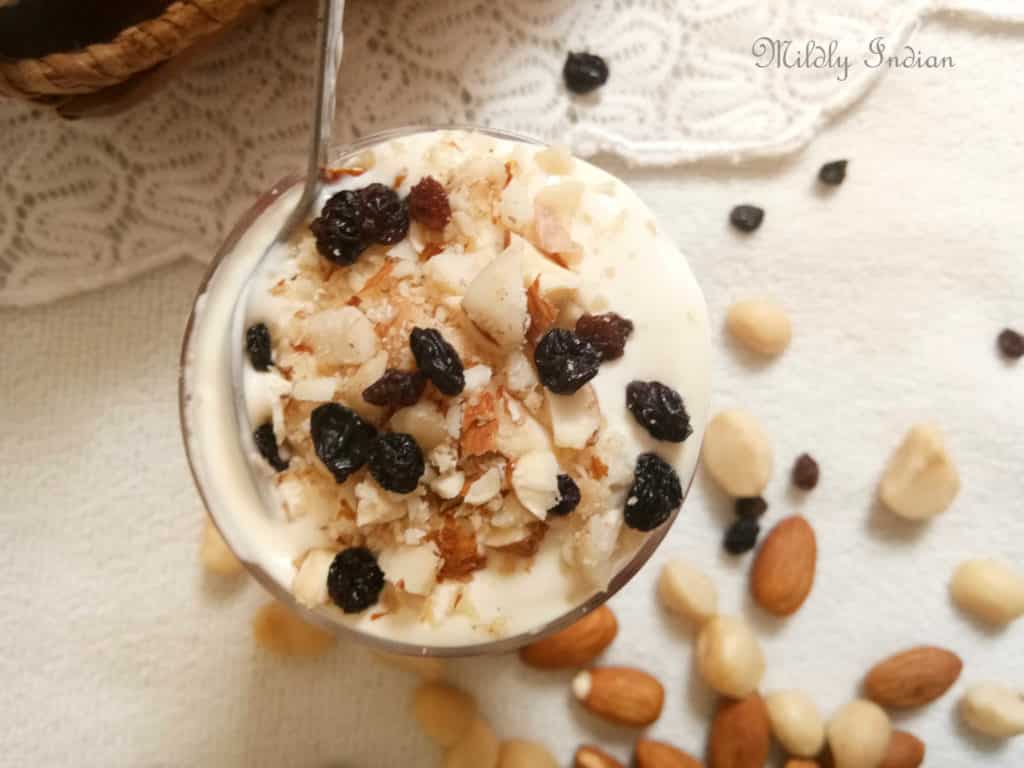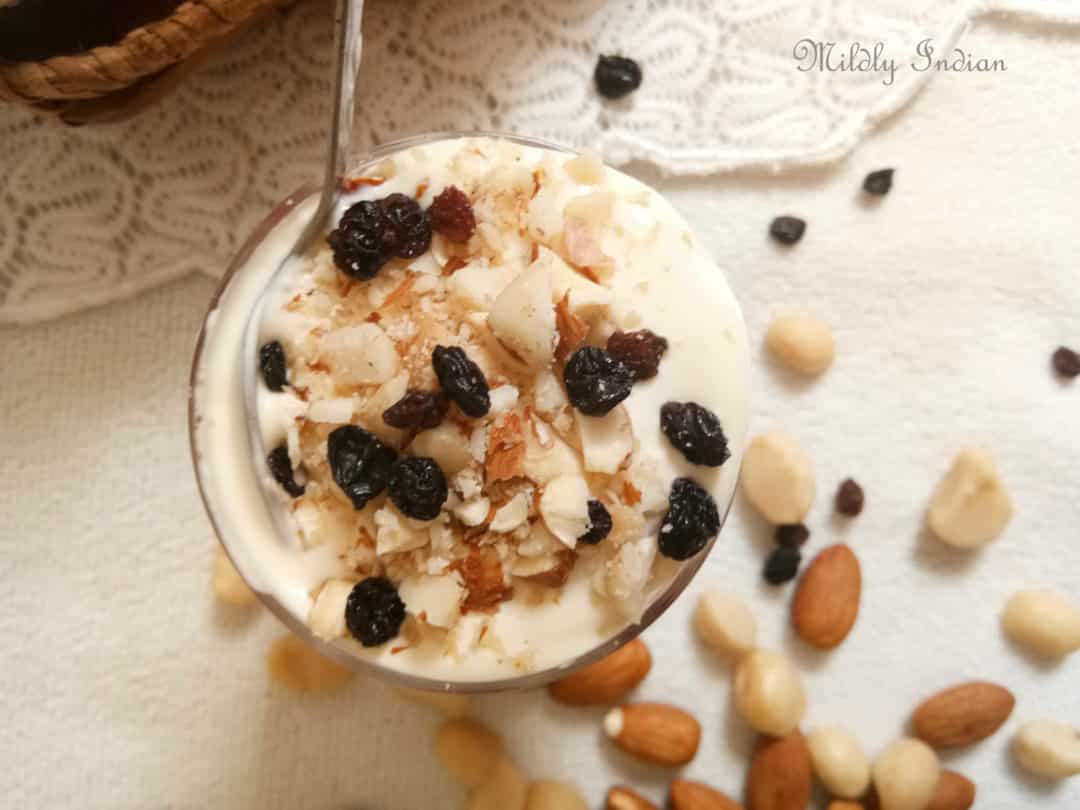 Parfait with yoghurt cream
I had previously tried and loved the pavlova parfait. 
So the best way to revamp was to see of the hot cross buns can hold up to the parfait challenge. Of course, it was delicious with the sweetness and the chocolate elements from the choco chip one. One downfall is that the parfait cannot be kept for long as the bun absorbs the liquids and becomes gooey.
Panzanella
Love a bit of sweetness in your lunch salad?
Transform your fruit loaded hot cross buns into a bread salad. 
This was the recipe I tried 
Ooo that was brilliant. The veggie mix into it was one of the best transformations and it worked out wonderful in the lunch box.
Now to the best part
We redid the Orange bread pudding and redid it with chocolate chip hot cross buns… Mmm mmm, I can't believe how good it is. I will never make any more bread pudding with regular bread, it will just be with the chewiness of hot cross buns. Topped it with some tutti-frutti and it was perfect to take to a potluck as well.
How about a fruity cruton to top your icecream?
Dice those hotcross buns and pop them in the oven with a touch of butter. Once they crisp up throw them in with some great rum and raisin icecream and enjoy.
Let's see what else will I try next time we have an overload of these sweet buns. Maybe french toast, ice cream sandwiches or transform it into a burger base. What will you do with some leftover hot cross buns? 
Don't miss to join our discussions below on this.
Save these for later by Pinning them up to your Pinboard.